WhatsApp to soon let you send self-destructing photos, videos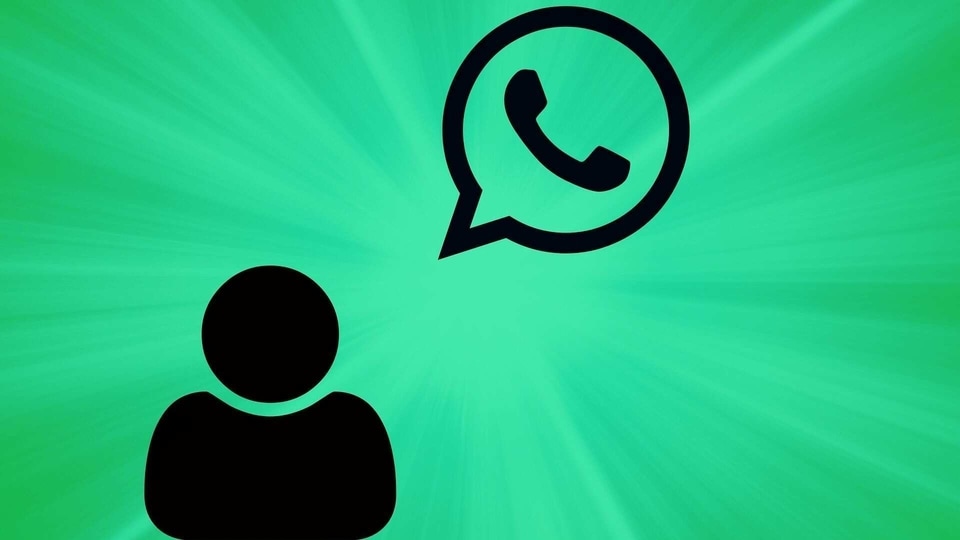 WhatsApp's self-destructing media feature appears to be remarkably similar to Snapchat's. The feature is still under development and may get several changes before it rolls out to all users.
WhatsApp may soon roll out the long-awaited self-destructing messages feature for users. Apart from self-destructing texts, users will also get the option to share self-destructing photos and videos.
According to WABetainfo, a website that monitors changes in the WhatsApp app, the self-destructing photos and videos feature will launch as "Expiring Media". It will be an extension to the "Expiring Messages" feature that is in the works.
Users will have the option to send an image, video or GIF as a self-destructing message. The media will vanish soon after the recipient has seen it. Unlike the "Delete for Everyone" feature, it will not be replaced with a message such as "This media is expired." It will just vanish once the content is viewed. The recipient will also see a different format of such self-destructing messages so that they can know the media is going to expire. For now, there is no option to set a timer for self-destructing messages.
📝 WhatsApp beta for Android 2.20.201.1: what's new?

• WhatsApp is developing Expiring Media (Images, Videos and GIFs), like Instagram! The media will be self destructed after viewing it ⏱https://t.co/xTUCsJugKL

NOTE: The feature will be available in a future update.

— WABetaInfo (@WABetaInfo) September 21, 2020
The Expiring Media is part of the latest beta application on Android and may undergo various changes before it rolls out to all users. For instance, there is no way of tracking if the recipient has taken a screenshot of the self-destructing media.
Separately, WhatsApp is getting closer to roll out multi-device support. Said to be in the final stage, the feature will allow users to run their WhatsApp account on multiple devices simultaneously.
According to reports, the feature will allow users to run their WhatsApp account on at least four different devices. The feature also allows you to use your account without the main device having an active internet connection, as is the case with WhatsApp Web. This means that even if your primary device is switched off, you will still be able to access the account on the web or other devices.