WhatsApp testing 24-hour limit for disappearing messages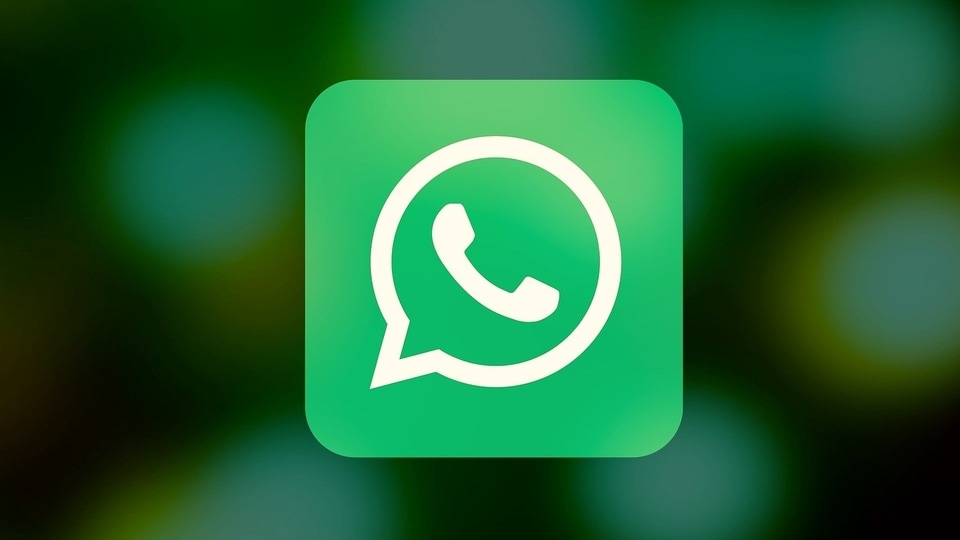 WhatsApp currently offers a duration of seven days for messages to disappear in chats.
WhatsApp is currently testing a 24-hour limit for disappearing messages. This feature was launched last year with only one duration of seven days. As the name suggests, this feature automatically deletes messages in chats. At present, messages sent to the chat automatically disappear after seven days. It looks like WhatsApp will soon give users another option.
WhatsApp is testing this feature on the beta versions of Android and iOS. But this test isn't available to WhatsApp beta users yet, WABetaInfo noted. It's currently under development and expected to release soon. The 24-hour time limit will appear as an option under disappearing messages. Once users select it, messages will disappear after 24 hours. Similar to how the delete messages feature works, this one too has the disclaimer that messages have disappeared from the chat.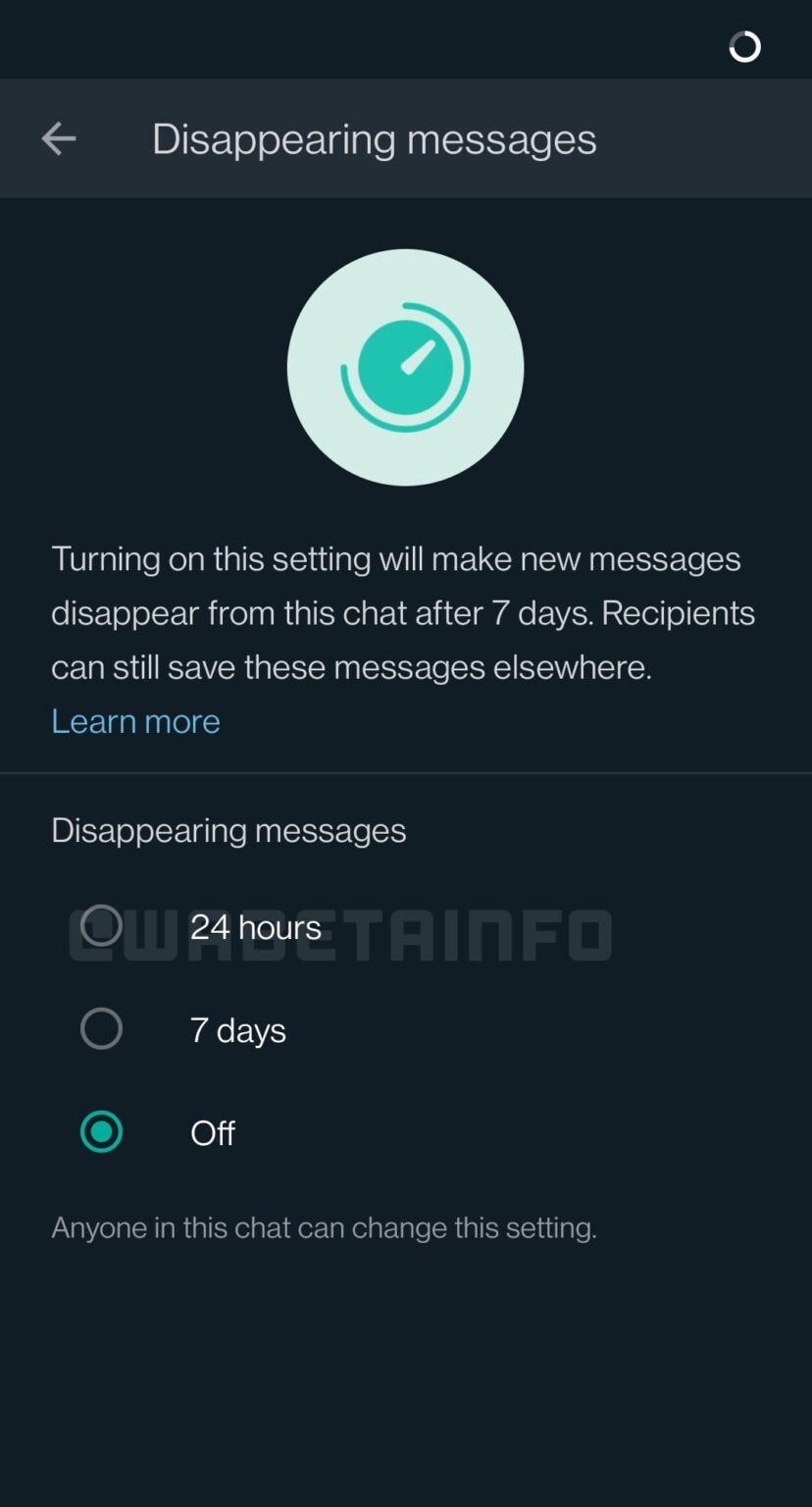 When WhatsApp launched disappearing messages, it said that the 7-day duration was so that users don't lose important messages. But it looks like WhatsApp will be adding another timer option for this feature. This was first reported by WABetaInfo last month, and WhatsApp has now started testing the feature.
In one-on-one conversations, WhatsApp lets anyone enable or disable disappearing messages. But in group chats only admins have control over this feature. WhatsApp is also working on a fix for this wherein group participants will be able to turn this feature on/off. The final decision though will rest on the group admin as they will have to give permission first.
There's no word on when WhatsApp will roll out this feature to all users. Since it is working on two updates for disappearing messages it could release both together.