WhatsApp to soon get these top features; will they be useful? Check list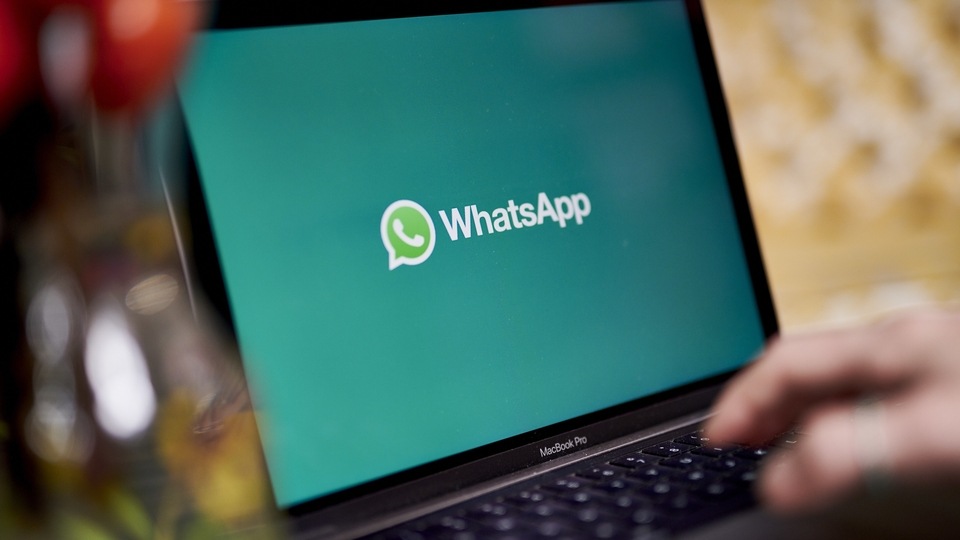 WhatsApp is working on a host of new features that are expected to arrive in its platform in the coming days. But are they useful to you? Check list
WhatsApp is working on a host of new features that are expected to arrive in its platform in the coming days. Recently, the Facebook-owned messaging app rolled out end-to-end encrypted chat backups on its Android and iOS-based apps. More recently, WhatsApp has upgraded its joinable group calls feature by enabling users to join the ongoing group calls from the group chat itself. Separately, reports have detailed a host of new features that are expected to arrive in the app in the coming days. Here's are the top five features that are expected to arrive soon:
Control Bar
WhatsApp has a picture-in-picture mode feature that enables users to watch videos even when they close the app or the chat window. With Control Bar, WhatsApp is giving users more control on such videos. WhatsApp users can pause or resume a video, open it in full-screen mode or close it. This feature is available for all supported videos on WhatsApp. For YouTube videos, WhatsApp users will also get two options in full-screen mode: Watch Later and Share. This feature is available in WhatsApp beta for Android 2.21.22.3.
Copy Sticker Image
This new feature allows converting the sticker to an image that's possible to paste into other chats. WABetaInfo reports that this feature does not allow pasting the image on users' desktop at the moment. However, users' can paste it on some other applications like Discord. This feature is available in WhatsApp beta for Desktop version 2.2142.0.
Done and Undo buttons
With these buttons, WhatsApp is giving its users more control while editing an image. Pressing the Done button will be needed to use another drawing tool, and users can restore the previous state by pressing the Undo button. This feature is still under development.
New icons
In addition to the above-mentioned features, WhatsApp is also making changes to the design of the icons in its apps. The company is turning the light green coloured Security icon dark in the dark mode. WhatsApp has also redesigned icons for other sections, like the one in the Two-Step Verification. These changes are already available for beta testers.
Reaction Notifications
WhatsApp is known to be working on Instagram-style Message Reactions. Now, word is that the company is also working on a feature called Reaction Notifications that will give users more granular control over how they are notified when they get a Message Reaction. Under Reaction Notifications, WhatsApp users will get two sets of controls, one will be to enable or disable the notification and the other will be to pick a tone for the same, which is the same as the controls that WhatsApp provides for Group Notifications and Message Notifications. This feature is still under development.