While most VPN providers are moving servers from Hong Kong, ProtonVPN has decided to stay on
If push comes to shove, ProtonVPN servers will be pulled out of Hong Kong, the company, however, would fight to give people their fundamental rights for as long as they can.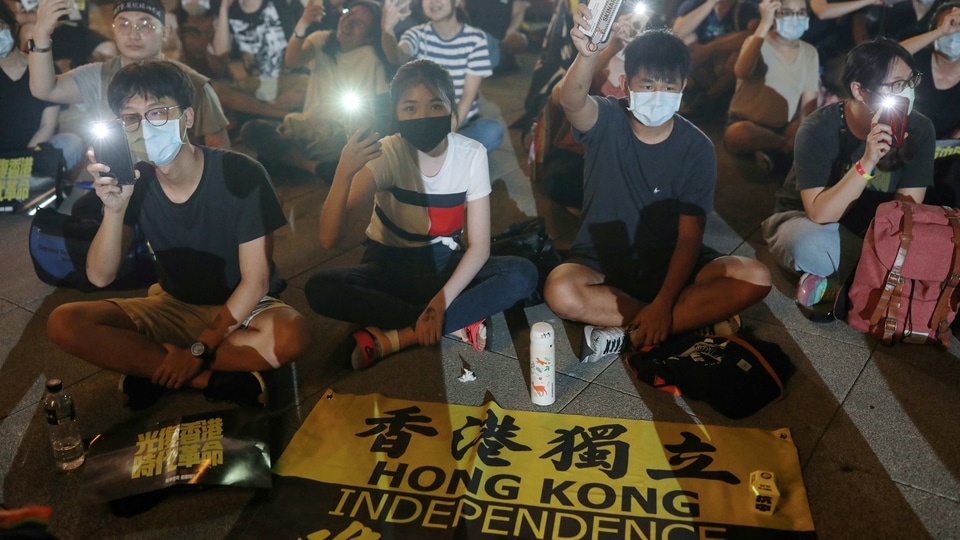 After Hong Kong imposed security laws that came down heavy on freedom of speech, many VPN providers took the call of removing their servers from the country. Beijing's new national security law was imposed on July 6 in response to last year's pro-democracy protests that were massive in scale and also violent in some cases.
The new National Security Law, enforced through Article 43, cracks down on "separatism, subversion, terrorism and foreign interference". It has also largely been put in place to clamp down on the feisty media Hong Kong was so proud of and curtail freedom of speech and expression.
While many VPN service providers are exiting, one has decided to stay on to 'stand by Hong Kong'.
"After much deliberation, we have decided to keep our servers in Hong Kong, not only because we believe we can keep them secure, but also because we believe in fighting for Hong Kong," wrote Andy Yen, the founder of Proton Technologies, the company that owns ProtonVPN.
"Our longstanding policy is to leave countries rather than compromise our values. However, it is not our policy to leave without putting up a fight," Yen said adding that if measures are taken to pressure ProtonVPN into compromising the privacy and security of users of the Hong Kong servers, they will challenge those measures in court.
If push comes to shove, ProtonVPN servers will be pulled out of Hong Kong, the company, however, would like to fight first to give people their fundamental rights for as long as they can.
Yen explained that under current regulations, Hong Kong is a high-risk location, and they would not generally recommend using theit servers there if anyone is handling sensitive content or communications. Proton suggests people use servers in Taiwan, Singapore, Japan, South Korea and Malaysia which support low latency connections with Hong Kong.
However, if one has to use the servers in Hong Kong, they have implemented a number of safety measures to keep it secure.
"First, we offer Secure Core VPN, which routes your traffic through special, hardened servers in countries with strong data protection laws (in this case, Sweden) before connecting you to a server in Hong Kong. This makes it extremely difficult to track ProtonVPN users," Yen added.
Second, Proton Technologies has experience in maintaining servers in high-risk countries, and they have designed ProtonVPN to help people protect their privacy in the face of pervasive surveillance. ProtonVPN has a strict no-logs policy, and there is no personally identifiable information stored on any of their VPN servers.
This means that even if the Hong Kong servers were to be seized or compromised by the authorities, they would not contain any information that could compromise ProtonVPN users. They have also taken several additional precautions to ensure our servers remain secure even in a high-risk location and you can read more about them here.
Follow HT Tech for the latest tech news and reviews , also keep up with us on Twitter, Facebook, and Instagram. For our latest videos, subscribe to our YouTube channel.
First Published Date:
19 Jul, 06:16 PM IST
71595162429978
NEXT ARTICLE BEGINS