You can now create personalised responses, skills for Amazon Alexa: Here's how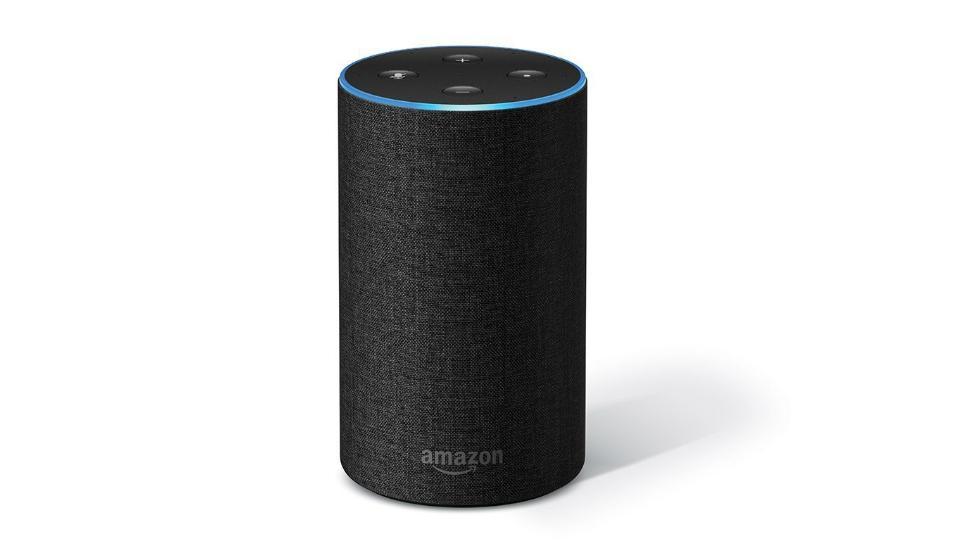 Amazon first released 'Alexa Skills Blueprints' earlier this April. It is now available for users in India.
Amazon on Monday released "Alexa Skill Blueprints" allowing users to create personalised skills and responses for its voice-based assistant Alexa in India.
"Personalised skills and responses make Alexa even more knowledgeable, delivering a delightful experience that is unique to you and your family," Dilip RS, Country Manager, Alexa Skills, Amazon India, said in a statement.
"Alexa Skill Blueprints" is now available for users in India.
How to create personalised responses for Amazon Alexa
Users need to select their blueprint template from "Alexa Skill Blueprints" website.
Users can browse through 30 "Skill Blueprints" across four categories including "Fun and Games", "Learning and Knowledge", "At Home" and "Storyteller".
With this feature, unlimited personalised skills can be created and shared for use as a link with family and friends via email, text, WhatsApp or social media including Facebook and Twitter.
Users would be able to accomplish tasks like customising responses to questions and creating interactive adventure stories for kids.
The skills and responses users create with the feature would be made available instantly on the devices associated with their accounts.