Aarogya Setu now lets you delete your account, wipe app data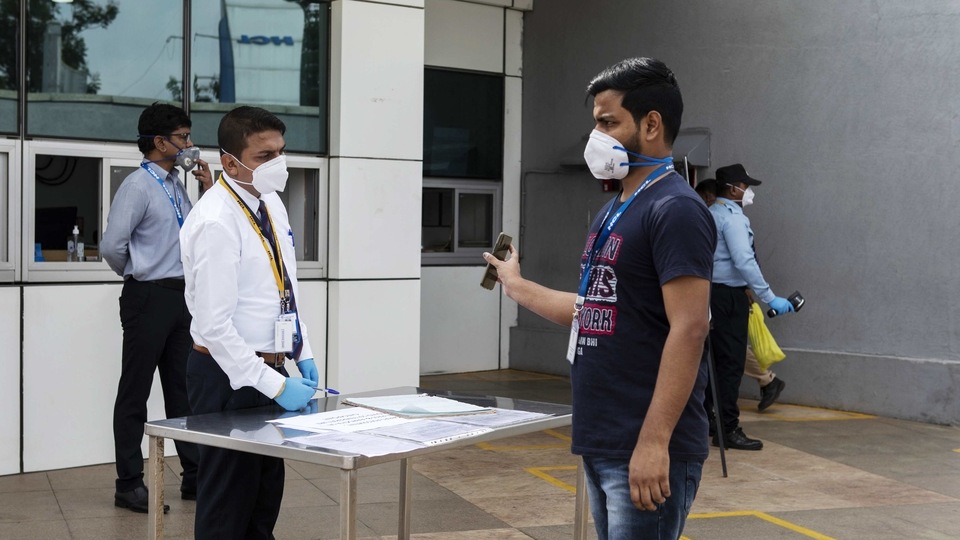 If you delete your account on Aarogya Setu, your data will remain on the government server for 30 days from the day you delete it.
Aarogya Setu, the Covid-19 tracker made by the Indian government, has finally given users the option to delete their account from the app and erase all their data. A new update has also brought in an option that will let you share your health data on Aarogya Setu with other health apps.
These new changes are currently available only on the Android app and iOS users will get them soon. Aarogya Setu developers have recently also added a feature that lets you assess risk level based on your Bluetooth contacts.
The option to give third-party apps access to your health data can be found under 'Settings' and 'Approval for Aarogya Setu Status'. Checking this will let other health apps access your data from the Aarogya Setu app.
The more major update is, however, the option to delete your account from the Aarogya Setu app permanently. Your data gets deleted too, but not immediately. Once you delete your account, your data will still be on government servers for 30 days after which it will be deleted. Please note that deleting your account will erase all your app data data from your phone only, you will have to wait for it to get deleted off the government servers.
Android users will be able to spot the 'Delete my Account' option under Settings.
Here's how you delete your account from Aarogya Setu:
- Click on the user icon on the left and you will see the window open up that has Generate/Scan QR Code, Share data with govt, Call Helpline (1075) and Settings.
- Click on the Settings option.
- You will see the 'Delete My account' option here. Click on this.
- Once you click on this you will see details of what will happen if you choose to delete your account.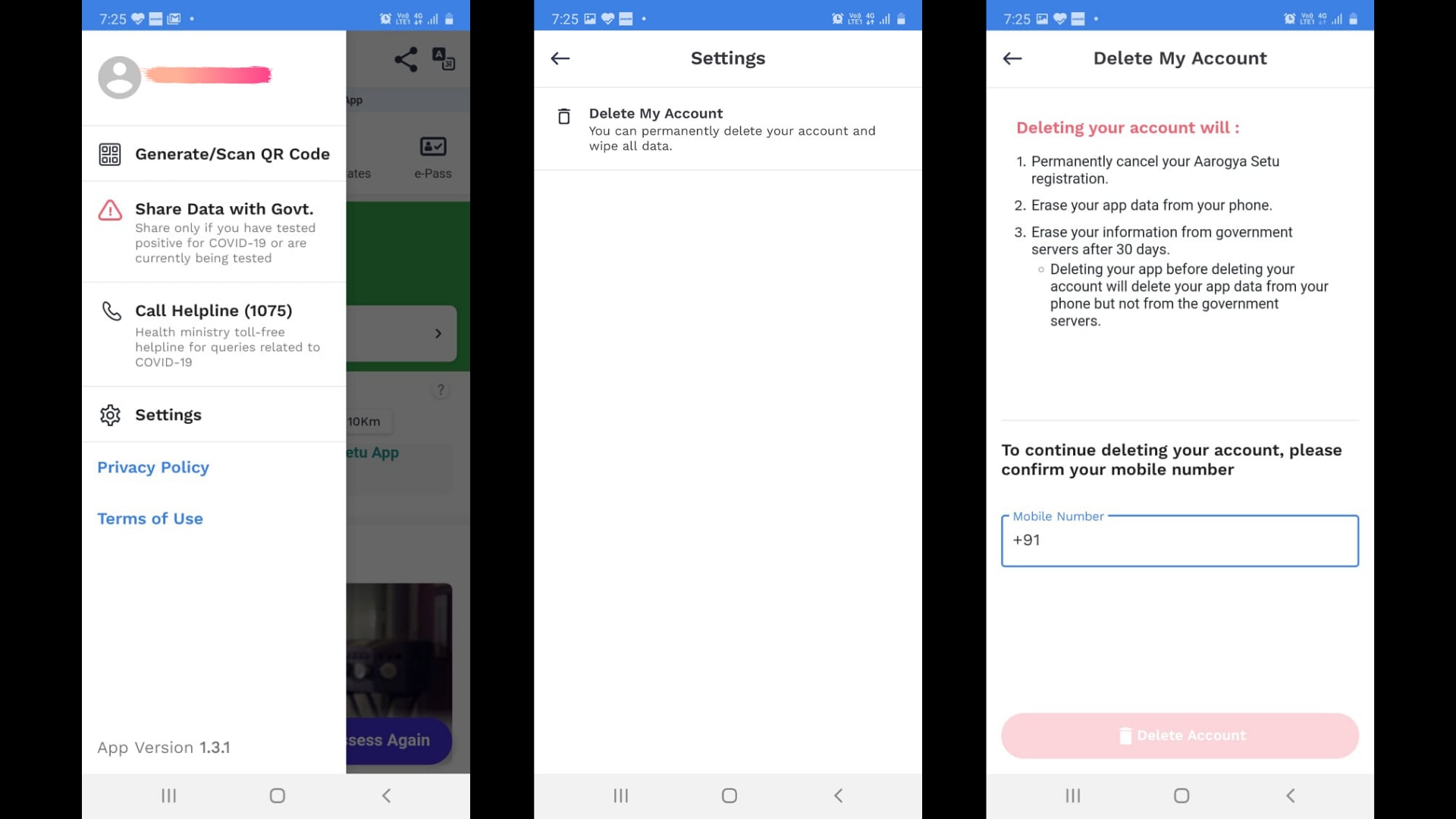 The app mentions that deleting your account permanently cancels your Aarogya Setu registration, it erases app data from the phone and erases your information from government servers after 30 days. The app also mentions that deleting the app before deleting your account will delete app data from your phone but not from government servers.
- If you want to continue you need to confirm your phone number and proceed.
Please note that this option is only available for Android users right now, iOS users will have a wait a bit for this.
The option to delete your account is a new addition and did not exist so far. There was no option to delete your data or your account earlier without just deleting the app itself.