Your WhatsApp account banned or deleted? What not to do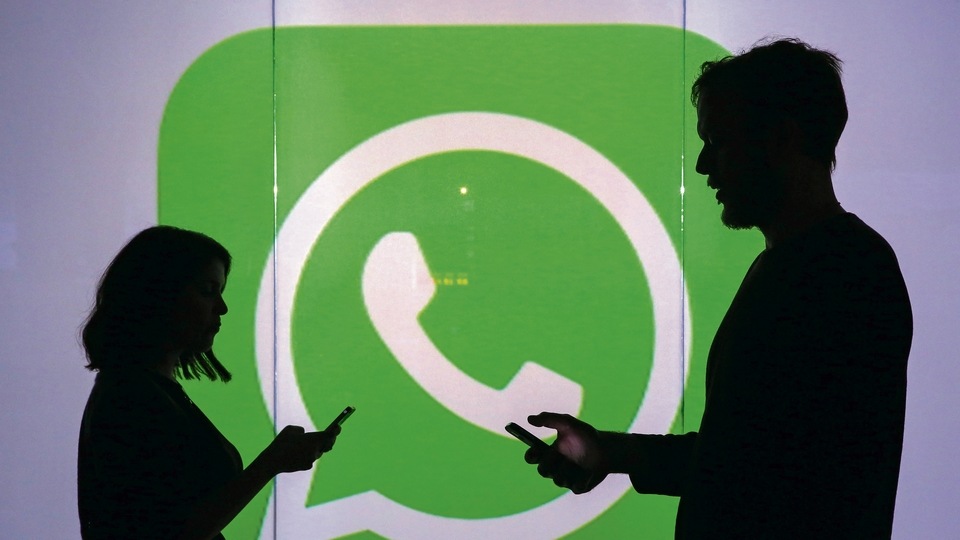 Your WhatsApp account may be banned or deleted due to some things you may have done - knowingly, or unknowingly. In case you have done these things, you may have a reason to worry about your WhatsApp account being banned.
WhatsApp is a great communications tool. However, it is being misused by many people. To stop these mischief-makers, their WhatsApp accounts can be banned or deleted. In fact, your WhatsApp account too can be banned or deleted if you break the rules - knowingly or unknowingly. To save your WhatsApp account from being banned, you must know about what you must not do. WhatsApp has been working hard at keeping its users safe on the platform, and it has taken harsh action against lakhs of users on the platform who violated the company's policies.
In fact, the number of WhatsApp accounts banned has been announced recently and the number of huge. WhatsApp said that it has banned 20,70,000 Indian accounts in August alone! WhatsApp had previously banned 30,27,000 user accounts in the time period between 16 June to 31 July. Meanwhile, in its first compliance report, which covered the time between 15 May and 15 June, 2 million accounts in India were banned. If you want to save your WhatsApp account from being banned from the platform, here's what you must not do.
Also read: Looking for a smartphone? Check Mobile Finder here.
Don't use third-party or modded WhatsApp apps
Many third-party apps like GB WhatsApp, WhatsApp Plus, WhatsApp Mod and other modified versions of the popular chat app are easily available online. They offer coveted features like the ability to hide your online status or checking your messages without sending a read receipt (while seeing read receipts from others) but these apps are essentially against the company's terms of service and can get your account banned at any time.
Don't spam users with unsolicited messages
The first thing that a user is likely to do after receiving an unsolicited message from an unknown number is to report it as spam and block the sender. If you happen to be using WhatsApp to send promotional messages via private chat or broadcast to users without their consent, this is a sure-fire way to get your account banned from WhatsApp. Creating groups with other users without their consent or using automated actions will also result in a ban.
What if your WhatsApp account is suspended or banned?
If your WhatsApp account is suspended it will be restored after some time, but another infraction might lead to a permanent ban. The service is reportedly working on a feature that will allow users to "appeal" their ban in the app, but users can also write to WhatsApp support if they feel the ban was unjustified. WhatsApp will then review the ban and decide whether a user's account should be reinstated or remain banned in the future.