YouTube starts testing clips with select creators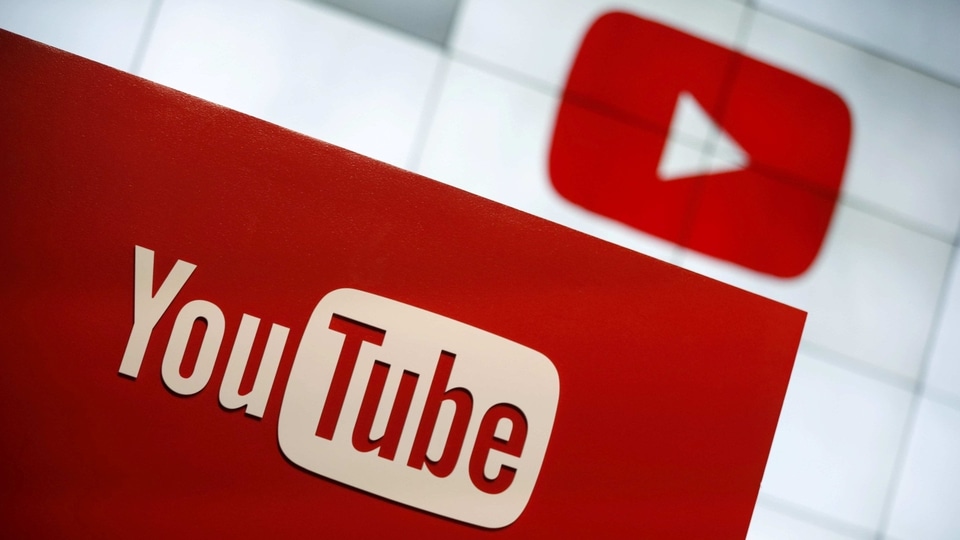 YouTube clipping lets creators and viewers clip a segment of the video or stream and share it on other platforms.
YouTube is testing a new way to capture highlights from videos or live streams. It will allow a group of creators to make clips of their videos and share it with viewers. The new clipping feature is similar to the one available on Twitch, and it has been one of the highly requested features on YouTube.
YouTube clips are available on desktop and Android with iOS support arriving soon. This feature allows creators and viewers to make clips with a duration of 5-60 seconds. Viewers and creators who have access to this feature will see a clip icon under the video to select the portion of the video that they want to clip. YouTube says the clipped video will be played on the original video on loop.
YouTube lets you increase the length of the clip to 60 seconds or decrease it to five seconds. The length can be adjusted by dragging the slider. You can also give a title to the clip which can have a maximum 140 characters. Once this is done, just press the 'share clip' button.
YouTube clips can be shared on social networks such as Facebook and Twitter. You can also embed the video by generating an embed code like it's done for YouTube videos. There's also an option to email the YouTube clip or copy the link and paste it anywhere.
YouTube hasn't specified how many creators will have access to this feature. It has requested for user feedback based on which it will decide to make it widely available.