YouTube, WhatsApp, and TikTok were the most popular apps for kids in 2020-2021: Study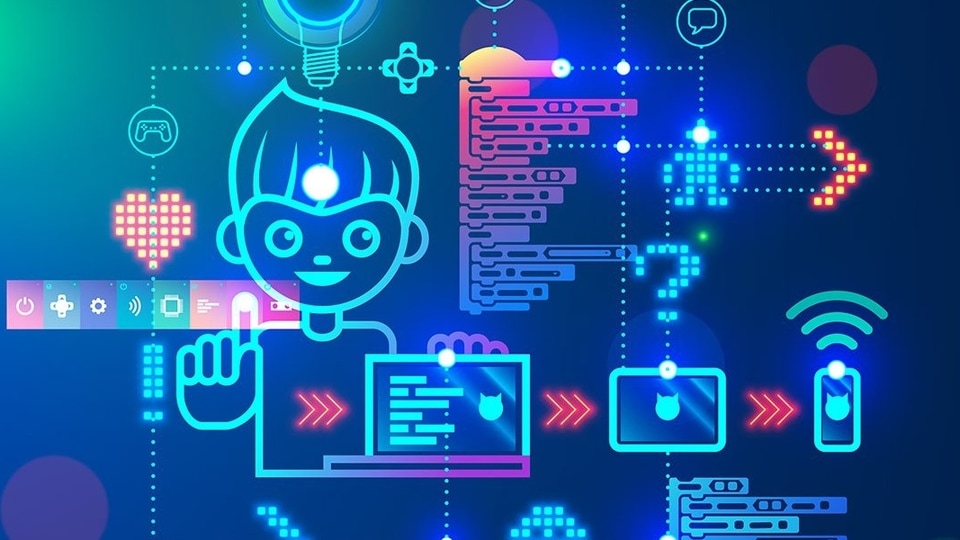 What were kids looking for in 2020-2021? A Kaspersky study reveals what the kids were more interested in online over the last year and what they were looking for.
The last year has been interesting and strange for all of us, and particularly for kids. While we struggled with working remotely, the kids had to acquiant themselves with online classes along with all other aspects involving social distancing. Away from online classes and homework, what kept the kids interested and occupied? A study by Kaspersky, called the Kaspersky Safe Kids study revealed exactly that.
According to the study, over the past year, kids' interest in categories like 'software, audio, and video' and 'e-commerce' has gone up, while interest in 'internet communication media' and 'computer games' decreased slightly. With apps, YouTube, WhatsApp, TikTok were the most popular ones with TikTok beating Instagram with almost double the level of popularity.
The most popular website categories among children were 'software, audio, video' (44.38%), 'internet communication media' (22.08%), and 'computer games' (13.67%). For the most popular apps, YouTube lead by a wide margin, in second place was WhatsApp, and third was TikTok. The top 10 most popular apps also included four games: Brawl Stars, Roblox, Among US, and Minecraft.
Country-wise the breakdown of popularity of Software, Audio, Video websites showed that the largest source of visitors to these resources in South Asia was India, with 54.91%, nearly three percentage points more than the next largest contributor.
India is a country where children visit video platforms from PCs more often than children in other countries. Going by that India came in fourth in terms of time spent on the YouTube mobile app, with 37.34%. Children in the United Arab Emirates (UAE) and India were the most active Zoom users, with 8.40% and 5.96% respectively. Facebook was not the favorite social network among children though, however, it still does enjoy some popularity among children in Egypt (10.08%), Mexico (5.9%), and India (2.87%).
When it comes to music tastes, alongside traditional leaders like K-POP bands BTS and BLACKPINK, singers Ariana Grande, Billie Eilish, and Travis Scott, another musical genre, like 'phonk' became popular last year. There is also a trend towards 'creative' videos with more and more requests for beats, samples, and lessons on creating music in various programs appearing at the top of the list. At the same time, TikTok remained the main musical trendsetter for children.
Cartoons account for half (50.21%) of all video searches by children around the world. The most popular ones are Lady Bug and Super Cat, Gravity Falls, and Peppa Pig. In second place were various TV shows – the most frequent search in English was The Voice Kids. In movies and TV series, the most popular trailers were Godzilla vs Kong, Zach Snyder's recent Justice League, and the Disney+ mini-series WandaVision. Netflix also continues to attract the attention of more kids – the most frequent requests via the platform were for Cobra Kai and Stranger Things.
For video games, those trending the most included Minecraft (22.84%), Fortnite (6.73%), Among Us (3.80%), Brawl Stars (6.34%), and the much-loved Roblox (3.82%). At the same time, the most frequently played game in the top 10 for almost all countries is Roblox. Of all the regions, it was children from Kazakhstan who became leaders in visiting sites devoted to computer games with 26.01%. In second place were children from the UK (19.40%). But we see a very different picture in India, where children hardly ever visited sites dedicated to video games from a PC (just 5.08%).