Zoom is going to let you add third-party apps to your call soon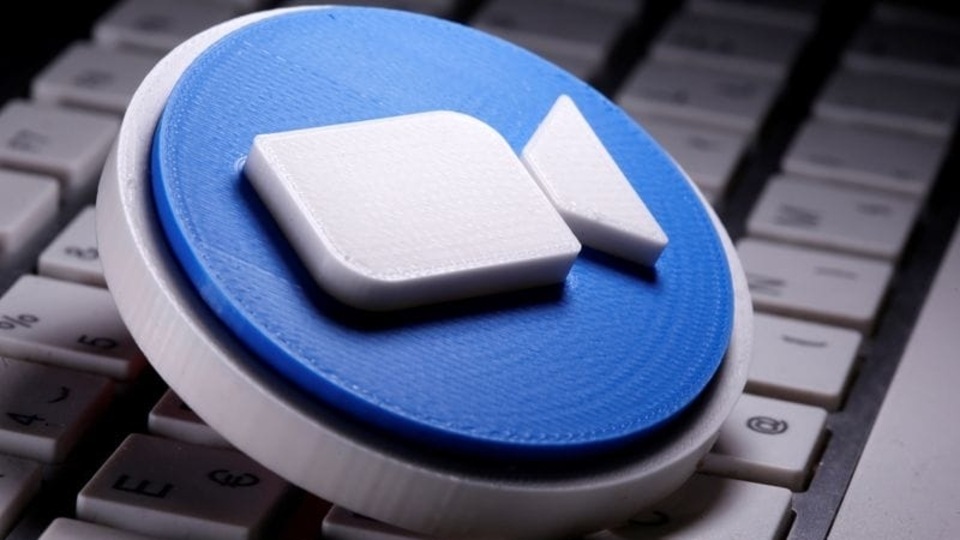 Zoom Events is going to roll out widely as well and is going to be a platform for robust virtual events.
Zoom wants to replace all other virtual meetings apps on your devices. And taking that ambition forward, the platform is adding Zoom Apps and Zoom Events. Both these features are rolling out widely now and they should be available to all Zoom users soon. In case you do not see it on your Zoom app, make sure it is updated to the latest version. These new features on Zoom will make it easier for you to use the app adding upgrades to what you can do during a call.
Zoom Apps are basically third-party integrations on Zoom that are going to show up right in your Zoom call. Kicking off there will be more than 50 apps available, including apps like Asana, the Pexels background app, and even games like Heads Up. As long as you are on the latest version of Zoom, you should be able to install any of these 50 apps from a new Apps tab. This new Apps tab is going to be on the toolbar and will be visible during Zoom calls. However, the company administrator might need to enable this Apps tab for it to be visible for you during a call.
Also read: Looking for a smartphone? Check Mobile Finder here.
The second feature rolling out on Zoom is the Zoom Events. Zoom Events will help you host "robust virtual events". So, for example, for an event that you are hosting, if you want to make a hub that provides details about the event and/or set up a chat hub to help participants, you can do that through Zoom Events. Zoom Events will also let you sell tickets on the platform and the company is not going to take a cut out of your ticket sales. All the money you make from selling tickets on Zoom Events comes directly to you.
Now, Zoom's other event platform OnZoom is still going to be on offer. OnZoom is an events platform that's been designed for small businesses and it acts more like a marketplace for virtual events. In comparison, Zoom Events is going to be a more full-fledged offering for events on the platform. OnZoom, as the company has said, will remain "in beta". Zoom had first announced OnZoom and its plans to integrate third-party apps in October last year. They had also revealed their plans regarding Zoom Events in May this year and it is rolling out now.