Amazon rebrands Twitch Prime to Prime Gaming
Other than the name change from Twitch Prime to Prime Gaming, perks remain the same for users.
11 Aug 2020, 08:41 AM IST
in gaming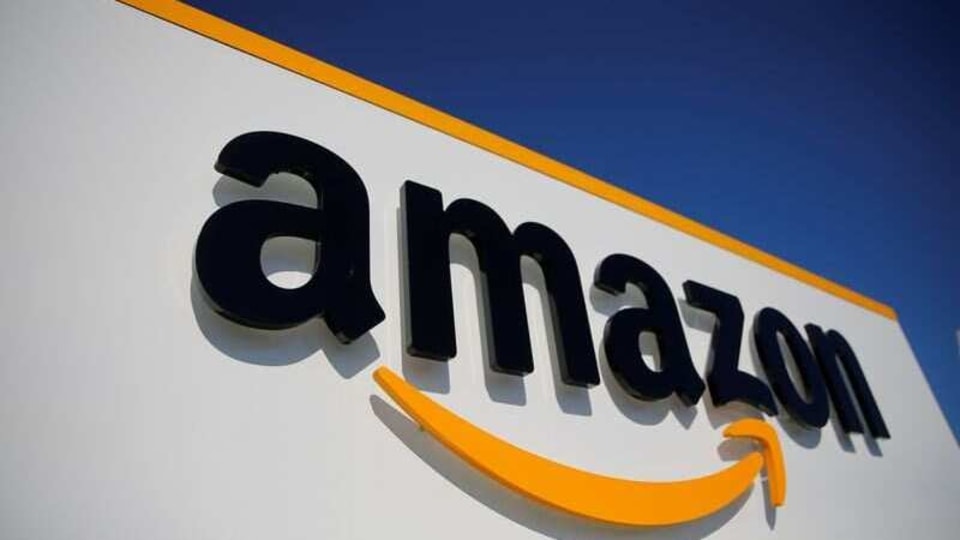 Amazon's gaming platform Twitch Prime has been renamed to Prime Gaming. The new name focuses on the company's Prime premium offering. The other benefits remain the same with Prime Gaming as it was in Twitch Prime.
The rebranding of Twitch Prime to Prime Gaming makes sense too since the platform comes bundled with Amazon's Prime membership. Prime Gaming can also be grouped properly with Amazon's other services such as Prime Music and Prime Video. Prime Gaming, however, isn't available in India. With the rebranding, Amazon is also adding 20 games in its catalogue which are free to play. These include some classic titles and indie games as well. Some of the games Prime Gaming users will have access to include Baseball Stars 2, Metal Slug 2, King of the Monsters, Pulstars, Fatal Fury Special, Chroma Squad, Truberbrook and more.
Prime Gaming will offer five free PC games monthly, and users will also get virtual items and in-game currency for FIFA, GTA Online and more. These services are still intact for Prime Gaming users. Prime Gaming also offers a free monthly subscription to a Twitch channel.
"Prime Gaming continues to include a free Twitch channel subscription, tons of free loot in your favourite games, 5+ free PC games every month, and more with your Amazon Prime membership," Prime Gaming's website reads.
Prime Gaming isn't to be confused with Amazon's own gaming platform. Called Amazon Games, the company launched its first title called 'Crucible'. It however failed to succeed as expected and was pulled back to closed beta. Amazon has also delayed other titles such as New World and Pac-Man for Twitch which were supposed to release in July and June respectively.