Among Us launches new map 'The Airship', accounts system, free hats and more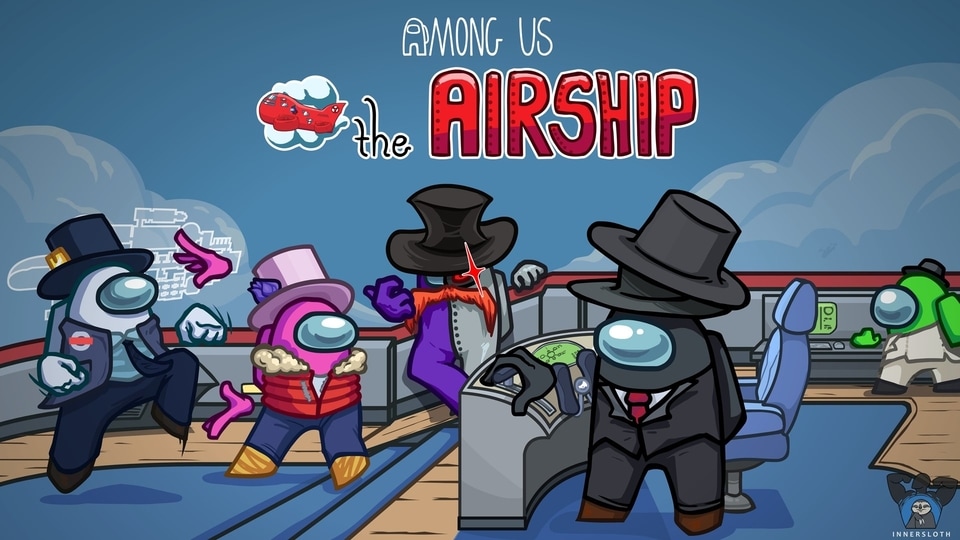 Here's everything that's new in the latest Among Us update.
Innersloth has finally released the new map for Among Us. 'The Airship' is now available with the latest update for Among Us on Android and iOS. This update also brings an account system, free hats, parental controls, and more.
The Airship is the biggest map yet in Among Us. It has been teased and awaited for months, and now it's finally here. The Airship brings new tasks including jewel polishing, emptying trash, and more. It also gives players the ability to pick the room to start in. There are also new areas to explore, and new mobility options like ladders and moving platforms. The Airship also features new free hats including a heart pin, angry eyebrows, unicorn head, and rubber glove. There's also an Airship Skin Bundle available for purchase.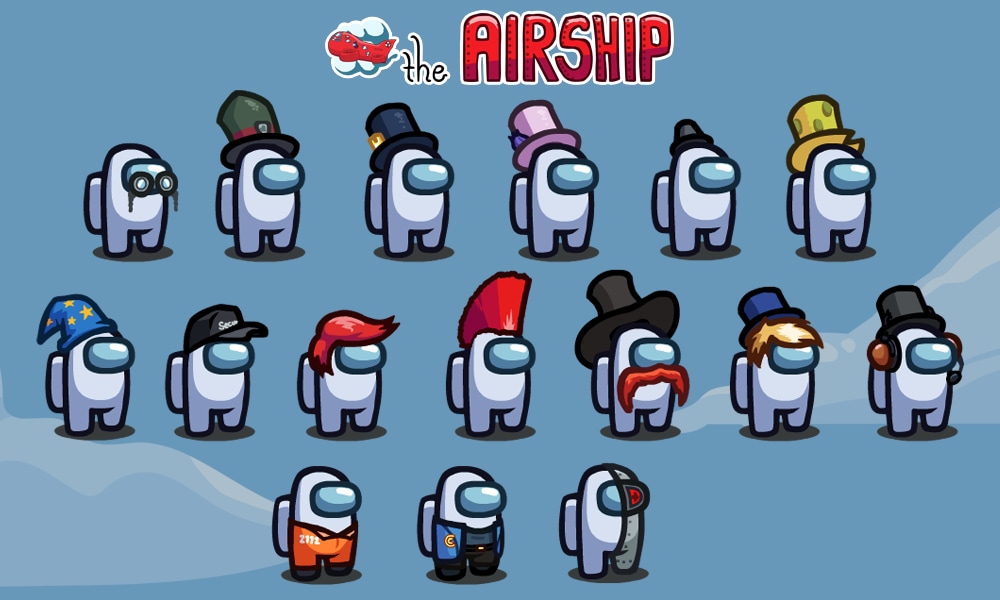 Accounts system is another major feature in this update. Among Us players can now create accounts in the game. Only one account per device can be made, and if multiple people are using the same device it will be locked for some time. Among Us can still be played without accounts in guest mode. But some features will be limited here. These include changing your display name and accessing the free chat.
ALSO READ: Everything you need to know about accounts in Among Us
Innersloth has focused on reporting and moderation for the accounts system. Players will be able to report accounts for actions such as inappropriate names, inappropriate chat, cheating/hacking, and harassment/misconduct. These accounts can be banned temporarily, and even permanently. More features including a friend system, transfer of cosmetics between devices, and linking of multiple accounts are planned for a future release.