Apple to bring Divinity: Original Sin II to the iPad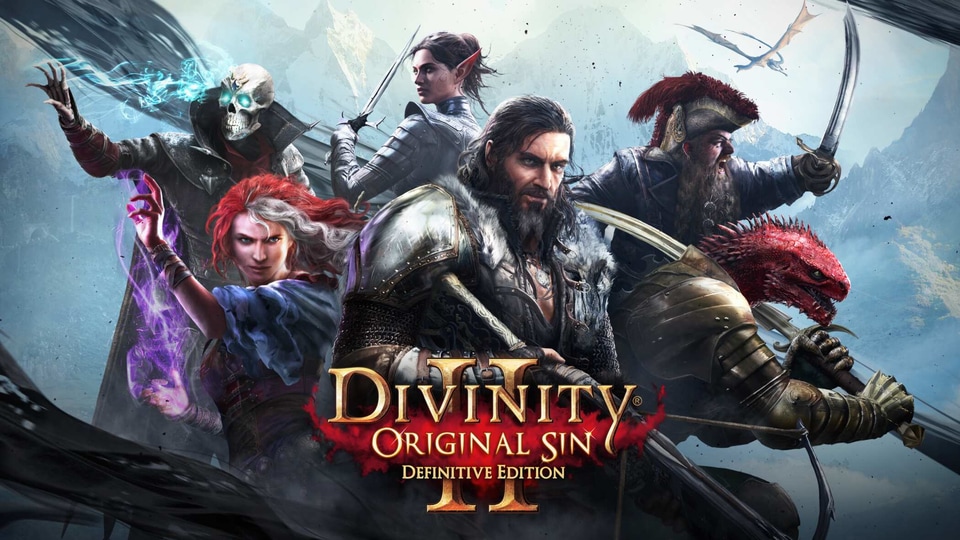 Launched in 2017, the fantasy RPG Divinity: Original Sin II is already available for macOS. It will now be brought to the iPad.
According to a report by TouchArcade, Apple has confirmed that it is going to launch Divinity: Original Sin on the iPad. Following the Worldwide Developers Conference (WWDC) keynote last week, Apple has been holding developer sessions and this reveal was made during a session on Xcode 12 and Metal apps. The Definitive Edition of Divinity: Original Sin II will be launched on the iPad but no date has been revealed yet.
Divinity: Original Sin is an expansive game and it would be a challenge for Apple to port it to the iPad and also to retain all the features it has on the PC and console version. The game might also get controller support but that remains to be seen.
The game is a turn-based fantasy RPG that's been made by Larian Studios and published by Japanese company Bandai Namco. Divinity: Original Sin can be played in single or multiplayer mode. Players can team up with upto three other players and explore the world of Rivellon. You can pick a default character and run with his/her back story, or you can create your own.
Divinity: Original Sin II is available on Microsoft Windows, Xbox One, PlayStation 4, Nintendo Switch and macOS. The original game was launched in 2014 followed by an enhanced edition in 2015. The sequel Divinity: Original Sin II came out in September 2017.