Attention cheaters! PUBG New State update rolled out, set to target you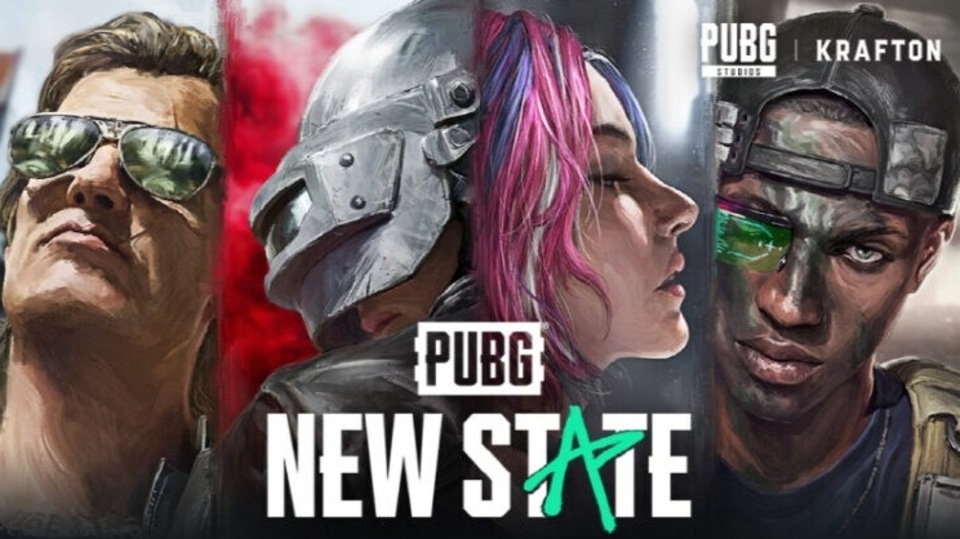 PUBG New State update strengthens anti-cheating measures. Bad news for PUBG New State cheaters, good news for honest players
PUBG New State Update: The recently launched PUBG New State has gained lots of popularity among gamers all over the world in a very short span of time. Now, Krafton, the developer of the game, has informed that a PUBG New State update has been rolled out for android users and it is aimed at strengthening anti-cheating measures. "We have found a steep increase in the usage of unauthorized 3rd party programs during the weekend of November 20-22. We fully acknowledge the severity of the situation and understand the frustration and disappointment that the vast majority of survivors will be feeling due to this increase and will vigorously continue to roll out updates and introduce new and improved measures in order to enhance our anti-cheat systems," PUBG: New State informed in a statement.
PUBG New State game went under maintenance on November 23 in order to enhance the measures to detect unauthorized 3rd party programs in real time and to secure potential weaknesses that could be exploited and lead to the creation of unauthorized 3rd party programs. It has also been informed that the company has increased the severity of restrictions imposed on users of such programs and will be applying additional updates next week in order to detect and restrict usage of these programs.
[Dev Letter] Making a Fair Battlegrounds

Dear Survivors,
With the steep increase in unauthorized 3rd party programs over this past weekend, we underwent a maintenance on Nov 23 to strengthen our anti-cheat systems.

See full Dev Letter here: https://t.co/GxvjHJn4tv

— PUBG: NEW STATE (@PUBG_NEWSTATE) November 23, 2021
It can be noted that the PUBG New State anti-cheating update has been rolled out only for Android users. "This update must be downloaded through Google Play and the Galaxy Store. You will be prompted to download the update when you launch the game, so make sure to get the latest version before jumping back into the Battlegrounds!," the company said in a statement.
However, for the iOS users Krafton has said that an update for iOS devices is currently in the works and will be available for download in the near future. Apart from this, the company has also announced a special compensation for players as part of the new update that is 3 Chicken Medals.
For the unknowns, PUBG New State was launched earlier this month, on November 11 for both Android and iOS users, as well as on iPadOS in 200 countries. The game is free-to-play next-generation mobile game playable in 17 different languages. It is Set in the year 2051, and brings the full, uncompromised battle royale gaming experience.