Black Friday sale: Epic Games Store deals offer 95% discount; Check Hitman 3, Control, more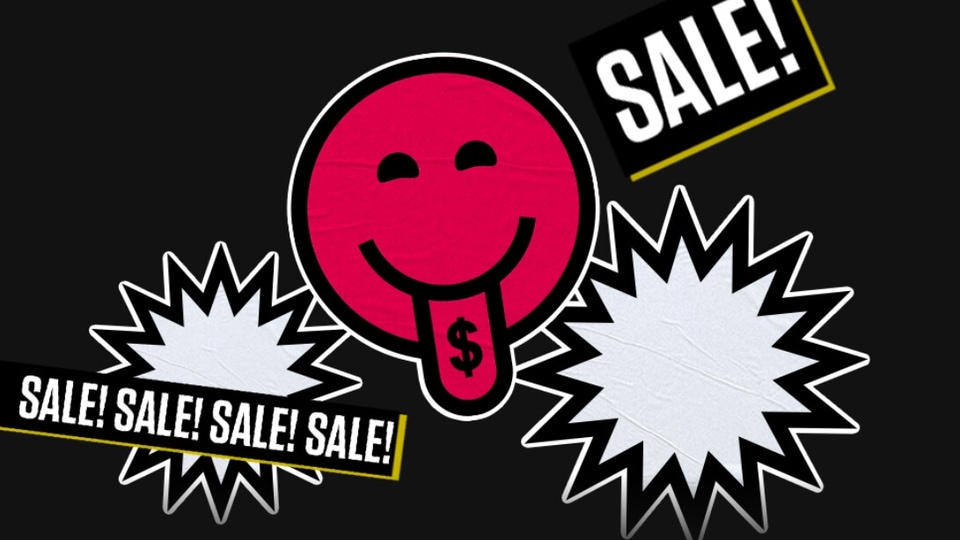 Black Friday Sale 2021: Epic Games Store deals are offering discounts on games of up to 95%. Alien Isolation to Control, check best deals.
Black Friday Sale 2021: This is that time of the year when retailers and brands come up with huge discounts from dairy products to gadgets and a lot more. You must have witnessed the sudden surge of Black Friday deals on various products in the advertisements and of course in the news too! Well, here's the best news of them all for gamers. Black Friday sale has now expanded into the gaming industry, Epic Games Store has finally rolled out its Black Friday Sale. It starts from November 23 and will last till November 30 - after Nintendo, PlayStation and Xbox Friday sale.
The Epic Games Store Black Friday sale is providing huge discounts on all gaming related things, including the hardwares to build your PC into a wonderful gaming setup to enhance your gaming experience. The company mentioned that sale is live on 900 games, editions, and add-ons on sale, with discounts ranging from 10% to 95%. If you are a game-head and looking for discounts on top game titles, then check out the list here.
Black Friday Sale: Best Epic Games Store deals
- Alien Isolation (75% off)
Alien Isolation, the survivor game from 2014, created using the CATHODE™ engine is available for sale with 75% off, priced at £7.49 ( ₹744.60)
- Conan Exiles (70% off)
Set in the world of Conan the Barbarian, this online multiplayer survival game includes horseback and mounted warfare. You can purchase it at a huge discount of £3.59 ( ₹299.70) with 70% discount.
- Hitman 3 (60% Discount)
Action game lovers will know the Hitman 3's graphics resemble like the real world. Who would not like to try Hitman 3 at just £6.80 ( ₹567.60) against its real price of £16.99 ( ₹1419).
- Far Cry 6 (17% off)
Far Cry 6 takes us to Yara, a tropical island where you may fight alligators, ride horses, and find and upgrade new weapons. You can get Far Cry 6 at £41.49 ( ₹2,489.17).
- Control (70% off)
This supernatural 3rd person action-adventure by Remedy Entertainment will test your ability to handle the combination of supernatural abilities, adjustable loadouts, and reactive landscapes while fighting through a deep and unpredictable universe. All this adventure and action at just £7.19 ( ₹648.30) is on sale.
What are you waiting for gamers? Choose your best deal, use this opportunity to get the best gaming experience. You can check out for more deals on the official website of Epic Games at - https://www.epicgames.com.