Covid-induced popularity shifted 85% of gamers to mobile instead of PCs, consoles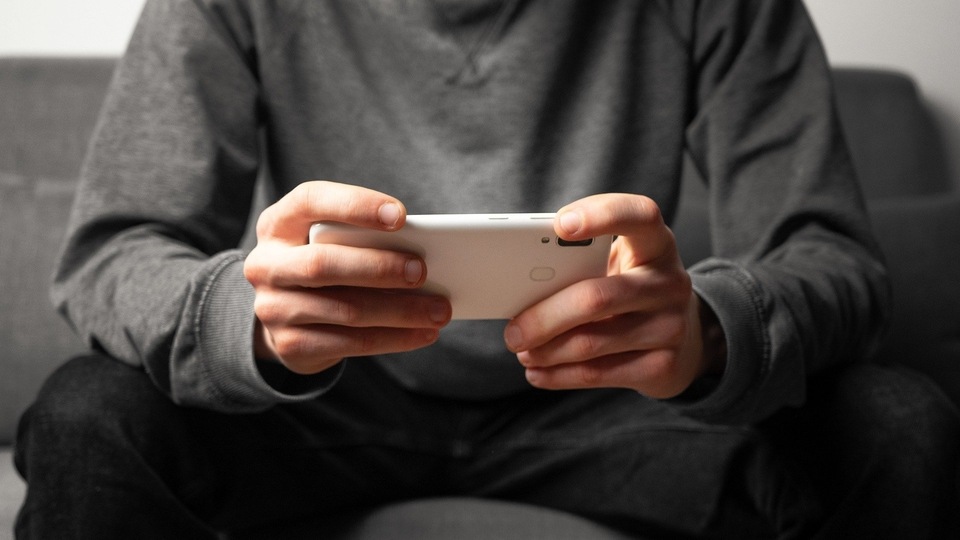 The gaming industry in India is growing steadily and brands need to figure out a way to optimise that to their advantage.
There is an ever-evolving difference in terms of how the gaming industry is set up in the west as compared to the east, majorly affecting the approach young developers take in designing. The west prioritises the scope, visuals, and features of a game as its selling point while the east has detailed focus and tends to lead with mechanics. Being fairly cluttered, the Indian gaming market is still evolving with new trends emerging ever so often to change the landscape significantly, but the esports familiarity still stands at a mere 31%.
Thanks to a recent intracommunity survey conducted following the impact the unprecedented pandemic has had on the industry, it is definite that the Indian gaming sector has witnessed a stable and steady growth as compared to the pre-Covid times.
The survey was conducted with a sample size of 2,132 students, between the ages of 17 to 24 years. The survey's main objectives help to understand the gradual shift in gaming preferences, behavioural changes, and gaming patterns popularised among Gen Z. With 1,222 females and 910 males who participated in the survey, the key leanings to understand the changed dynamics are as follows:
- Almost 20% of the users pay for playing fantasy games. This makes mobile one of the most popular devices for gaming with almost 85% of users on it.
- There are about 80% of casual and amateur gamers. We can derive an insight from this that indicates people are playing games when they are bored or certain games have managed to catch their attention.
- Most popular genres are board games, arcade and battle royale and strategy, since, these games are easily accessible and understood and these games target a wide variety of TG.
- It's noticed that an average of 14% spends more than ₹500 in a year on gaming. The study shows that a majority of the people are not okay to spend on games and are interested in free-to-user games.
- YouTube is one of the biggest platforms with the highest number of users in the world when it comes to gaming. The study shows that the general public likes to use this as a platform for gaming tutorials where they follow their favourite YouTubers like PewDiePie, Mortal and CarryMinati, etc.
- PUBG and Call of Duty are the most downloaded games on both Android and iOS. The study shows 10% have participated in tournaments either to compete for fun or to earn money.
- Gaming has been a passion amongst the Gen Z and channels like YouTube and Discord has helped the Gen Z generate a second income through these platforms. Several headphone and joystick companies have also benefited from the same.
With a gradual shift and improvement in the quality of video games, the number of people playing them has also grown. The level of detail possible in today's games allows gamers to enter another universe where they are engaged with sights, sounds, stories, and interactive gameplay. Youth brands should ideally take advantage of this growth and engagement and explore how they can optimise game marketing to suit their needs. Marketers can improve the effectiveness of their ads by targeting younger demographics. Knowing the games men and women like and the industry dynamics can help marketers segment their advertising efforts.
This article has been written by Rishab Shetty, COO, Viral Fission.