CyberPunk 2077 developer CD Projekt RED issues Hotfix 1.05 for Xbox, PlayStation users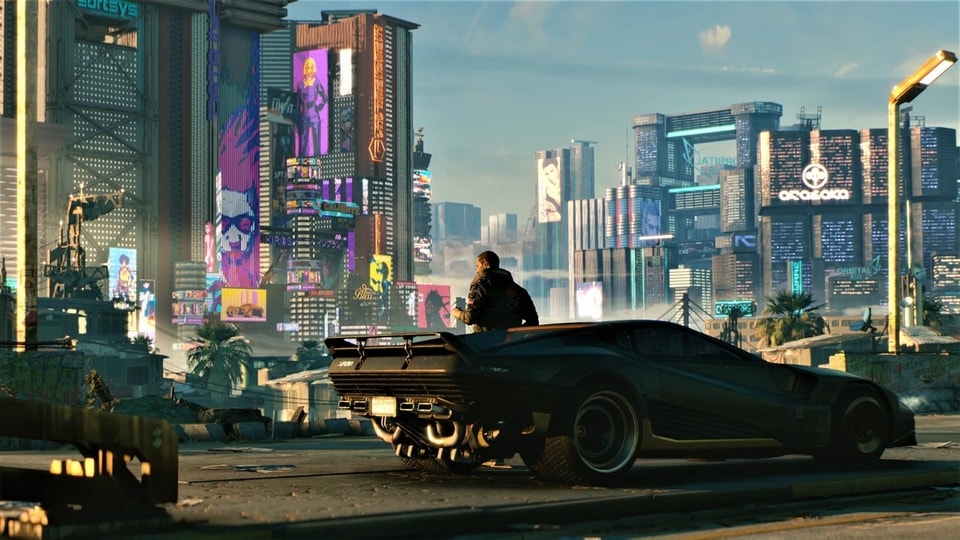 This hotfix will be coming to PC users as well but a specified date has not been revealed yet.
CD Projekt RED, the game developer and publisher, is trying its best to fix its Cyberpunk 2077 title, specially after it got a lot of negative feedback from console players. So, to make it right, the developer has released HotFix 1.05 for both Xbox and PlayStation users.
The version includes several individual machine related bug fixes like non player characters (NPC) disappearing, improper geometry mechanics and more. In addition, some gameplay improvements have been done. These include the improved reaction times in NPCs, visual bug fixes and some T-Posing NPCs, minor changes to HDR and UI issues among others.
Also read: Sony pulls Cyberpunk 2077 from PlayStation Store after public outcry
This hotfix will be coming to PC users as well but a specified date has not been revealed yet.
It's worth adding that this comes almost a day after Sony announced that it is removing Cyberpunk 2077 from its PlayStation Store and will be offering full refunds to those who have purchased the game.
In addition, the developer CD Projekt RED also shared an update talking about refunding in a tweet. They said that they will be refunding players from on their own if required in order to make sure that they are satisfied.
Also read: Cyberpunk game maker faces hostile staff after failed launch
On the other hand, Microsoft is also offering refunds to players who have bought the game from Microsoft Store. However, it has added a warning message that states "Users may experience performance issues when playing this game on Xbox One console. Until this game is updated."
Cyberpunk 2077 is not the only title to be removed from stores soon after the launch. Previous examples include Square Enix Holdings Co.'s Final Fantasy XIV, which was taken offline in 2010 for an overhaul following a disastrous launch, and Amazon.com Inc.'s Crucible, yanked from PC stores earlier this year and subsequently cancelled.