Cyberpunk 2077 drops 2 new gameplay trailers, announces Netflix anime series Cyberpunk: Edgerunners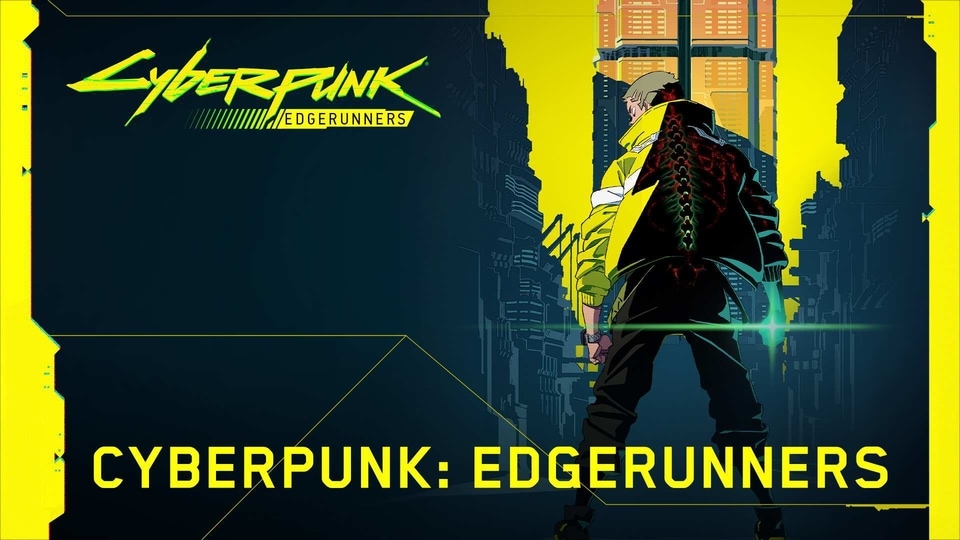 Cyberpunk 2077's two new trailers give us a better look at Night City. The game is launching later this year in November and that's not all - the team has a Netflix series coming too.
CD Projekt Red has dropped two new gameplay trailers for Cyberpunk 2077. These trailers feature footage showcasing the world in the upcoming action-adventure RPG, characters in the game, a peek at the story and some action.
The new trailers take you into Night City and into the beginnings of the mercenary career of V - the ambitious, cyber-enhanced outlaws.
Besides these CD Projekt Red and Studio Trigger announced that they are coming together with Netflix to create a 10-episode anime series Cyberpunk: Edgerunners. The series will follow the story of a street kid trying to survive in a city of the future that is obsessed with technology and body modifications. With everything on the line, he chooses to become an edgerunner - a mercenary outlaw also known as a cyberpunk.
The team at CD Projekt Red has been working on this new series since 2018 and Japan's Studio Trigger will be animating the series and bringing Night City to life.
Hiroyuki Imaishi (Gurren Lagann, Kill la Kill, Promare) will direct the series along with assistant director Masahiko Otsuka (Gurren Lagann, Promare), creative director Hiromi Wakabayashi (Kill la Kill), character designers Yoh Yoshinari (Little Witch Academia , BNA: Brand New Animal) and Yuto Kaneko (Little Witch Academia), and the adapted screenplay by Yoshiki Usa (S SSS.GRIDMAN, Promare) and Masahiko Otsuka (Gurren Lagann, Kill la Kill, Promare).
The original score will be composed by Akira Yamaoka (Silent Hill series).
The Cyberpunk 2077 game will release on November 19 for PC, Xbox One and PlayStation 4, with the version for Google Stadia launching after that. The game will also be playable on Xbox Series X and PlayStation 5 consoles when available.
At a later date, a free upgrade to Cyberpunk 2077, taking full advantage of next-gen hardware, will become available for owners of the Xbox One and PlayStation 4 versions respectively.