Epic Games rejects Apple's claims of 'declining' interest in Fortnite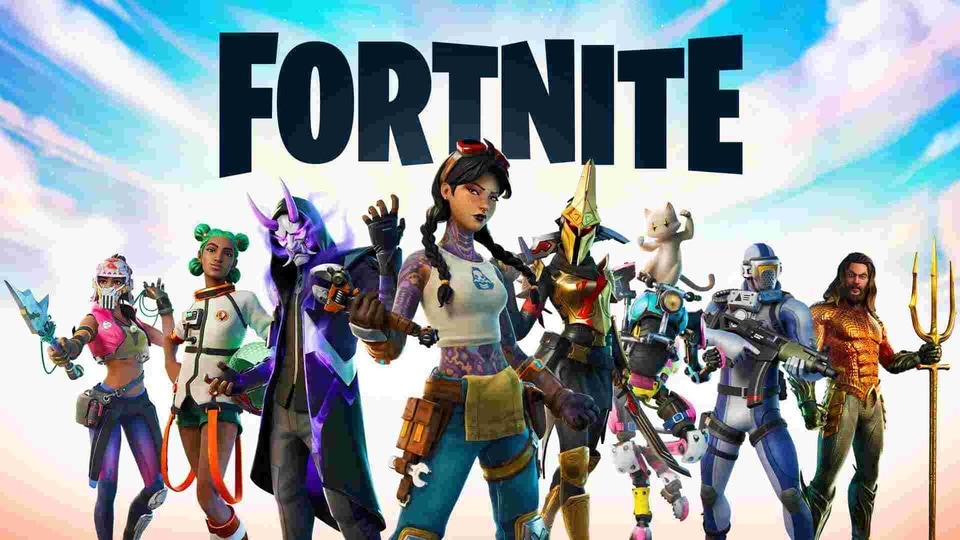 Apple had alleged that Epic Games' lawsuit was aimed at reviving interest in Fortnite. Now, Epic Games has responded. Read what the gaming company has to say.
Epic Games has hit back at Apple's claims that the gaming company had filed the lawsuit was part of a "campaign designed to reinvigorate interest in Fortnite." The developer said that Fortnite registered a growth of 39% in terms of daily active players between October 2019 and July 2020.
Epic Games further said that Apple's claims of a decline in interest in Fortnite are misleading. It pointed out that Apple's claim that there has been a 70% decline in "interest" for the game was based on Google search data.
It alleged that Apple had cherry-picked an unusual single-week peak in October 2019 with the average number of searches in July 2020.
"Apple is aware that the peak in this Google search data corresponds with a two-day in-game Fortnite event in October 2019 called "The End" which amassed record-breaking viewership on Twitter, Twitch, and YouTube as the world of Fortnite was swallowed by a black hole," it wrote in its reply to Apple.
The studio said that Epic's actual user engagement data reflecting the actual number of users playing shows Apple's claim of declining interest in the battle royale game to be untrue.
In case you did not know, Apple and Epic Games are locked in a legal tussle over the controversial App Store tax. Apple had taken down Epic Games' Fortnite after the game added a new payment method to evade the App Store tax.
Apple and Google have received criticism for taking up to 30% cut on app store payments. The two companies own the biggest mobile app stores in the world and are pertinent for app developers to push their services. App developers have also long sought the two companies to reduce or abolish the cut altogether.
Apart from Epic Games, the likes of Spotify have also opposed Apple's policies. Just recently, Spotify slammed Apple's new all-in-one subscription bundle on antitrust grounds.
"Once again, Apple is using its dominant position and unfair practices to disadvantage competitors and deprive consumers by favouring its own services. We call on competition authorities to act urgently to restrict Apple's anti-competitive behaviour, which if left unchecked, will cause irreparable harm to the developer community and threaten our collective freedoms to listen, learn, create, and connect," a Spotify statement read.