Fortnite 18.20 update: Servers down, but check what is coming to you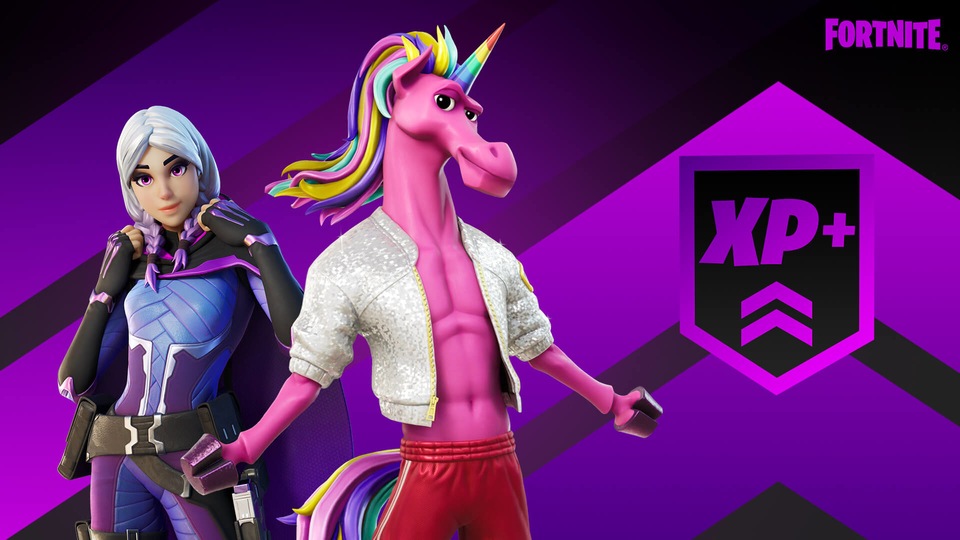 Fortnite servers are down for the latest Fortnite 18.20 update, which will bring important new additions to the game. Here's the expected end time and what gamers can expect from the new update.
Fortnite 18.20 update is now in progress and one of the most popular cross-platform battle royale games is being upgraded to the latest version. As is the case with most multiplayer games online, Fortnite servers too are down and they will remain so for the entire duration of the process. With the update expected to go live this evening, gamers are preparing for important additions to the game, which is currently in Chapter 2, Season 8.
At 1:30 PM IST, Fortnite's servers entered scheduled downtime in order for the update to be applied. The update is expected to take a few hours, and Epic Games' Fortnite Status account on Twitter has not specified that extended downtime will be necessary to install the update. During this time, the game will not be accessible to players until the update has finished installing.
Also read: Looking for a smartphone? Check Mobile Finder here.
Fortnite 18.20 update progress: Expected end time
While Fortnite Status has not officially provided any update on when the update is expected to complete bringing downtime to an end, previous updates suggest that the downtime could last as long as 2 or more hours, depending on how much Epic is adding to the game with this update. However, if the update runs into issues or is delayed due to technical reasons, users will have to wait for a while longer before they can log in and play again. They can keep track of the Fortnite Status page on Twitter to know when the game is back online.
What to expect from Fortnite 18.20 update
Chapter 2 Season 8 of Fortnite is in full swing, and the Fortnitemares 2021 event to celebrate Halloween has been treating gamers to a variety of skins and a new gaming mode featuring a serial killer and a haunted theme park. With the upcoming Fortnite 18.20 update, gamers can expect to see a host of new additions to the game, including the possible return of the Combat SMG and even a hint of monsters that gamers can ride.
Epic had previously teased that users might be able to see the next step of the Cubes plans this month, and the update could bring some important changes today. Similarly, another Sideways weapon could make its way to the game, possibly the previously leaked Sideways Scythe. Gamers can also expect several bug fixes to arrive including fixes for Switch players, issues while fishing, glider issues and Battle Pass bugs.