Fortnite Season 7: Where to place the rubber ducks in Retail Row, Pleasant park and Believer Beach
Fortnite Season 7 'Invasion' brings aliens and flying saucers to the island. It also comes with weekly challenges including one to place rubber ducks. Here's everything you need to know.
Updated on 09 Jun 2021, 11:13 AM IST
in gaming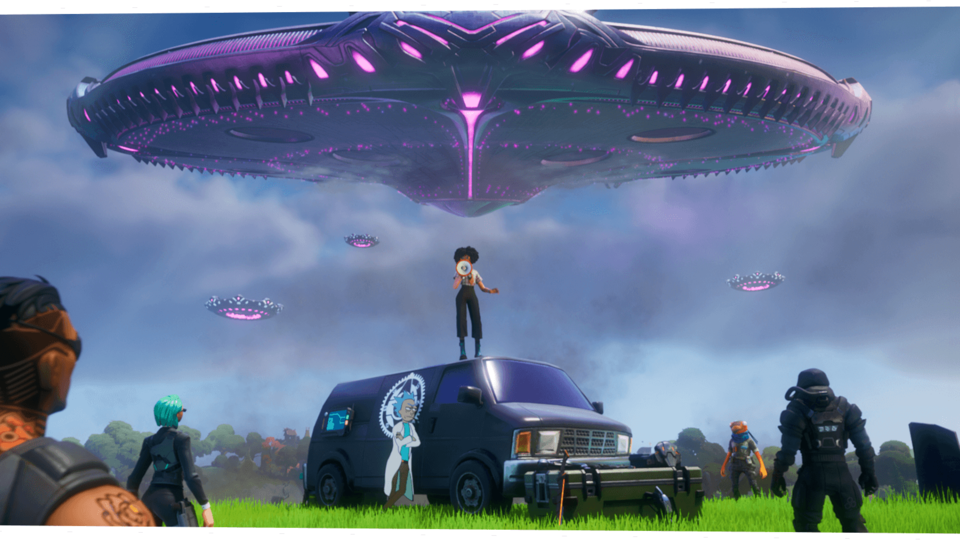 Fortnite Season 7 is here and this time it's titled 'Invasion' with a sci-fi theme. The new season features a mysterious alien army invading the island. It also has flying saucers that players have to shoot down or hijack them. Fortnite Season 7 also has new weapons including a recon scanner, rail gun, pulse rifle, and kymera ray gun. There are nuts and bolts as well that can be used to turn an assault rifle into a burst rifle, and a submachine gun into a rapid fire SMG. In Fortnite Season 7 battle pass you will have to create your own alien with the customisable Kymera outfit.
The second location is Believer Beach which was formerly known as Sweaty Sands. Here, the spot for rubber ducks can be found at the edge of the swimming pool. Retail Row is the last location for the rubber ducks.You can drop near the basketball court on the southeast corner of the POI. You should see a yellow glow on the basketball court where you will be able to place the final duck to complete the Legendary Quests Week 1 challenge. Once you're done, you can continue to complete other challenges in Fortnite Season 7.