Garena Free Fire redeem codes for August 2: How to use redeem codes online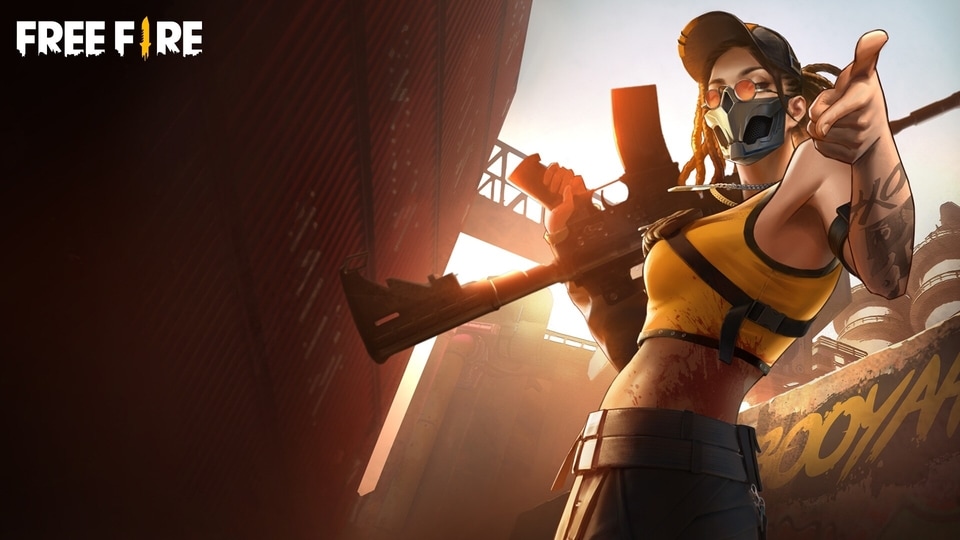 Want to gain extra rewards in Garena Free Fire? Don't miss these redeem codes online.
Garena Free Fire redeem codes for August 2: Garena Free Fire is one of the most popular battle royale games in India, and the game offers players the ability to connect with other players who are using the same server and battle it out until the last man standing. As the game follows the well known battle royale format, gamers who play are expected to travel across the map and eliminate their opponents and attempt to be the last player who is alive after 10 minutes, to win. Garena Free Fire also offers redeem codes for players in the game.
One of the reasons why Garena Free Fire is so popular, is that the game regularly provides freebies to gamers, using 'redeem codes' that can be entered into a website created by Garena International. While Garena does rely on in-game purchases, it also allows players who cannot afford in-game currency like diamonds the ability to access some exclusive content by entering these redeem codes.
Also read: Looking for a smartphone? Check Mobile Finder here.
In order to claim these redeem codes, players must make sure that they are logged into their gaming accounts using a social media profile like Facebook or Google or Twitter, etc. as guest accounts are not allowed to redeem these codes. Keep in mind that these codes can only be redeemed a certain amount of times before they do not work anymore, after which you will have to wait for a new set of codes.
Garena Free Fire Redeem Codes
XEQ6AJR3BXVM
DGDLAONZXOED
U74SZ7JUI3K0
Q4LDDJG7S9EV
R8M5S0G6NB5S
7JY4LDOEIHC5
RUWHTGX7QH1O
W5SMCUWFX1KW
MCBRGJRUCGEA
BQ0X76EY9ZNE
NY2MFRO8ZG1Y
QNKW2OY9R0O9
5QUSLHYK7SQE
SGW0GRYKQSPE
B9TT5TMW791T
R642G0K31C3Z
F6K1C9EWLGEB
T7EUGJHUO3H4
CV4V4JH70DE2
4J4K5C2M8P5Y
5Q3F8JPTZ3FQ
How to claim Garena Free Fire redeem codes
Step 1) On the official Free Fire game, make sure your account is tied to Facebook, Google, Twitter or VK. Guest accounts will not work for this guide.
Step 2) Now simply visit the Garena redeem code website, https://reward.ff.garena.com/en – you can now login using the same social media account you tied to your game account.
Step 3) Paste one of the redeem codes into the text box on the website and simply click the confirm button.
Step 4) The rewards can take up to 24 hours to be credited to your account after which they will appear in your in-game mail.