Garena Free Fire Redeem Codes for October 18: Check Diwali event, redeem codes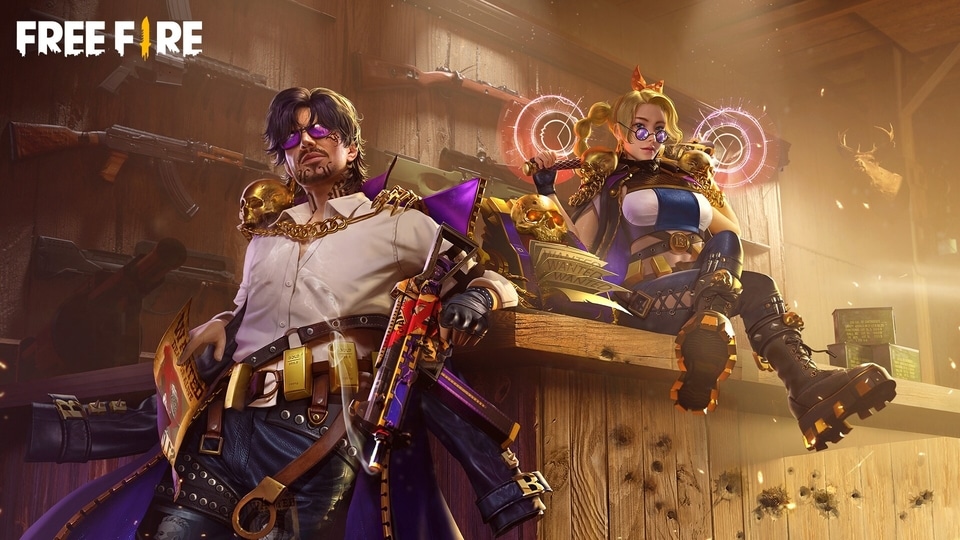 Garena Free Fire Redeem Codes can be used alongside the brand new Free Fire Diwali event which will allow gamers to access special rewards just for logging into the game daily for six days. Here are the latest Free Fire redeem codes you can use to claim these rewards in Free Fire today.
Garena Free Fire Redeem Codes October 18, 2021: The festive season is in full swing and the battle royale game is not missing out on the action. The developers of the game have allowed gamers to win special content in the game through events since the game was launched, and now the latest event announced is the Free Fire Diwali event that began on Sunday. Unlike challenges in other games that require gamers to play a certain amount of matches or notch up a number of wins, this Free Fire Diwali login event rewards users merely for logging into/ opening the game once every day. Gamers can also use Free Fire redeem codes to gain special in-game rewards.
As part of the Free Fire Diwali event, Day 1 on October 17 offered users the Diamond Royale voucher, today (October 18) will offer the Weapon Royale voucher. Logging in tomorrow (October 19) will grant gamers the UMP – Cataclysm Weapon loot crate, while gamers will get the M4A1 – Cataclysm Weapon loot crate on October 20. Finally, logging in on October 21 and October 22 will grant users the FAMAS – Vampire Weapon loot crate and the Incubator voucher respectively.
Also read: Looking for a smartphone? Check Mobile Finder here.
Gamers who are unable to log in to the Free Fire Diwali event can still make use of redeem codes on the Garena Free Fire website. However, it is important to remember that these codes are available for a limited time. Garena's redeem code web service could also have a limit to how many times each redeem code can be used. Gamers should try and redeem these codes as quickly as possible so they do not end up with an invalid or expired code.
Redeem codes for Garena Free Fire
5ZMYYPM7P6YP
F10IUJHGVCDSE
MCPBKGXUA5YU
FF10617KGUF9
FH9RGQVXHRDV
FWASXDCVBNMK
7TQ4WXZK5MP2
GH7N3ZKCFA7Q
FC6YH3KOF9UY
FVGBHJKUYTRE
WFGRW9J7CKJQ
FLOIUYTRESXC
VFGVJMCKDMHN
F7UIJHBGFDFR
FXCVBNMKDSXC
How to claim Garena Free Fire redeem codes
Firstly, gamers must make sure their game account is tied to Facebook, Google, Twitter or VK. Guest accounts cannot claim these redeem codes. The next step involves visiting the Garena Free Fire redeem website. You have to log in using the same social media account you use in the game.
Now copy the code from the list above and paste it into the text box on the website. Make sure the code is 12 characters long and click the confirm button. Processing the reward via the redeem codes can take some time, which means that you will have to wait for at least 24 hours for the rewards to show up in your in-game mail.