Garena Free Fire Redeem Codes for September 17: Check list of latest codes and how to get rewards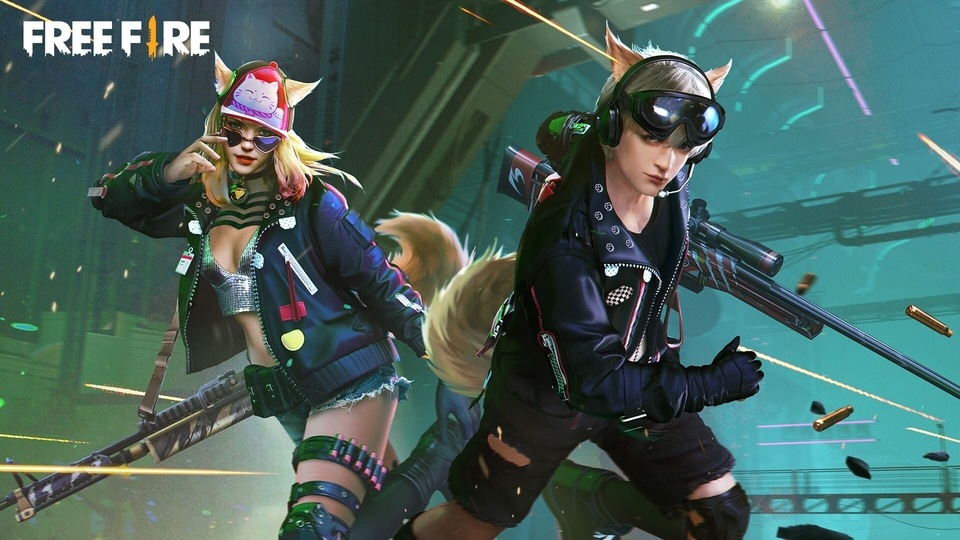 Redeem codes for Garena Free Fire for September 17, 2021: Gamers can gain special Free Fire content without paying any money! Through these redeem codes you can get some of the best content for free.
Garena Free Fire redeem codes for September 17, 2021: Garena Free Fire is one of the most popular Battle Royale games in the world of mobile gaming right now. Other popular games include Battlegrounds Mobile India (BGMI), Fortnite, Minecraft, CoD, Players' Unknown's Battlegrounds (PUBG) and many more. In Battle Royale games, gamers take part in short intense matches wherein they are not allowed to re-spawn once they are killed.
As far as Garena Free Fire is concerned, it's a free-to-play game wherein users don't have to pay any money to download the game. To monetise Garena Free Fire game, Garena developers added a lot of premium in-game content that can be purchased in exchange for some money. Gamers, who don't want to pay this price to get access to premium content, can use redeem codes to gain access to this premium in-game features.
Here are the Garena Free Fire redeem codes for September 17, 2021:
XA3XES00KA0Y
2JIB827C84TG
RXD9I0X4J3LM
1ZKU4UXQ12VY
OWEHIVL496JT
FISZWZBST03B
4SOIHXDW776C
Q2H319K2BA1D
P87QISZSPSJ4
W5SAQBD34EDQ
XMX6BQ44MVDH
6XQGHYRW3BRZ
XNB7IFH0J2B7
7AWZVQA4OJT2
X9MCYG34APUC
9328DGY3STGT
ENHKQTVUJS4G
K2BHD8IT3TND
N76MUWJ7MEC0
H0O1FA5E2J85
TFC6EUTL9QF9
T42R3MVCC636
GOOF39NUJOPV
5B9LU6VC696M
JBEZI0AH8IF8
V8W6X18OB9ZZ
6RCFVRY4R8GN
I73FXIVNDRXY
1UL6FEAQZX15
OWM93NHCJ31Z
EMUWMDNT9D9Q
OFWLIKCCGQK2
71P0II0RMK8I
ZQMDXLUAQXST
S6EATTE8RW9Z
0TANC9CT3BWP
8N82WXXC1DUB
LU3J8PYGHO1X
KNKOUY3P90MT
VFVQU96Y7IQ7
CUC4BIJF28OP
MNLUKQU0FDMY
How you can claim Garena Free Fire redeem codes for September 17:
Players, here is a step-by-step guide on how you can claim Garena Free Fire redeem codes for September 17:
Step 1: First, you need to ensure that your gaming account is linked to one of your social media accounts such as Facebook, Twitter, Google, or VK. But if you are using a guest account, you will not be able to use these redeem codes.
Step 2: Once you have ensured this, visit Garena Free Fire redeem website. You will have to log in using the same that you used to log into your social media account.
Step 3: Now copy the code from the above list and paste it into the text box on the Garena Free Fire website.
Step 4: Click the confirm button!
Now, go! Ace that game!