Garena Free Fire redeem codes, how to access July 29 redeem codes for the popular battle royale game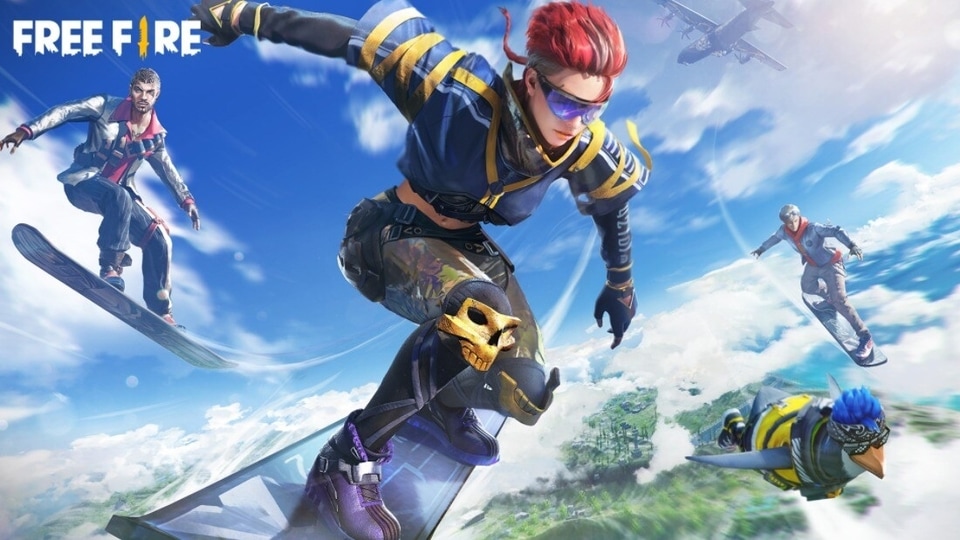 Garena Free Fire allows gamers to use redeem codes in exchange for reward points in the game. Here are today's Free Fire redeem codes and how to access them right away.
Garena Free Fire redeem codes for 29th July 2021: Free Fire is one of the most popular games in the world, and also the second highest-grossing Android game since January, 2021, according to a recent report by Sensor Tower. In fact, popular games like Pokemon GO, Genshin Impact, and even PUBG Mobile were left behind by this popular battle royale game. Garena was also in the news for crossing the 100 million mark for first-time downloads earlier this year making it the second most downloaded game in the Play Store.
Garena allows users to play short 10-minute rounds in the battle royale format, which are quite fast-paced. Users are placed on a remote island that also plays host to 49 other players who are also looking to remain alive. Users must stay within the safe zone for as long as possible, and avoid getting shot by the enemy. However, if a player dies before the round is over, they cannot respawn, which makes the game quite challenging. For gamers who have not yet played the game, one can also choose their starting point to parachute in from, then ensure that they are the last person standing in the game. Players can also form teams of four to make sure their team is the last to survive.
Also read: Looking for a smartphone? Check Mobile Finder here.
If you are playing the latest version of Garena Free Fire that you have downloaded from the Play Store, you can copy and paste these redeem codes to collect in-game reward points and other benefits - these are available on a daily basis. You can check out today's list of redeem codes below, along with instructions on how to use these codes:
Garena Free Fire Redeem Codes
How to claim Garena Free Fire redeem codes
Step 1) Make sure you are not playing as a guest account. Your account needs to be tied to Facebook, Google, Twitter or VK.
Step 2) Visit the Garena website for redeeming the code, https://reward.ff.garena.com/en and login using the same social media account you used in the game.
Step 3) Simply copy the redeem code above and paste into the text box on the website and simply click the confirm button.
Step 4) Wait up to 24 hours for the points to be credited to your account and then go check your in-game mail to find your reward points.