Microsoft to turn your TV into Xbox! Streaming stick, app coming and it won't cost a bomb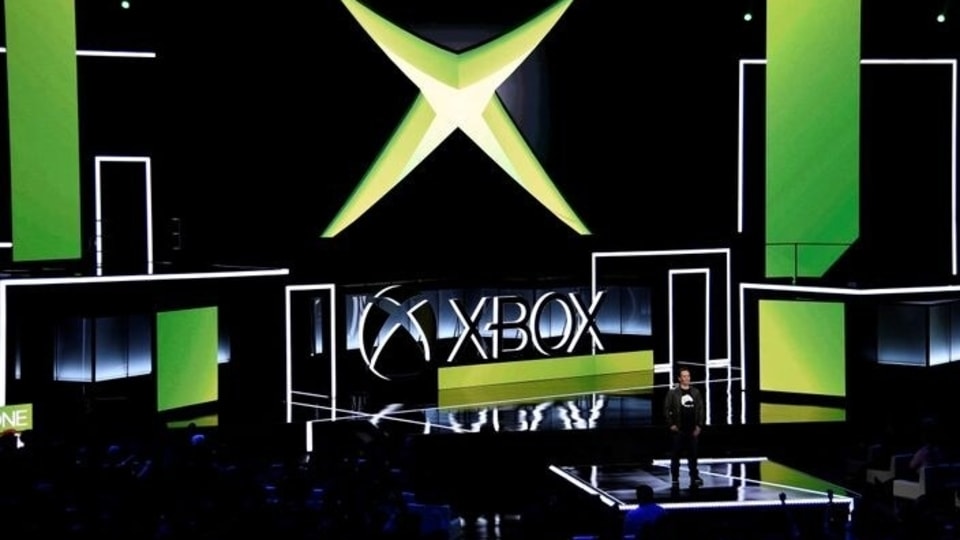 Microsoft is also planning to bring its Xbox Game Pass video game subscription service to smart TVs using its xCloud streaming technology.
Every kid, at one time or the other, must have coveted the Microsoft Xbox. However, not everyone could afford it - it was always too pricey. Microsoft recognised that fact and now, it is looking to put the Xbox in everyone's house and take the next step in terms of gaming tech. Yes, much to gamers' delight, Xbox is expected to invade everyone's homes without costing a bomb. This mass-connect plan is also expected to get rid of another problem - the Xbox Series X and Series S gaming consoles have been difficult to get in the market and this new project will ensure that games are made available to all. Microsoft has started working on launching a TV app that will turn users' smart TVs into its Xbox gaming console.
Reports say that Microsoft is working with TV manufacturers to make an Xbox app available on their sets. In addition to this, Microsoft is also planning to bring its Xbox Game Pass video game subscription service to smart TVs using its xCloud streaming technology.
This will reduce its dependence on its gaming consoles and allow users to stream Xbox games on more devices including TVs. "We're working with global TV manufacturers to embed the Game Pass experience directly into internet-connected TVs so all you'll need to play is a controller," Liz Hamren, head of gaming experiences and platforms at Microsoft told The Verge.
In addition to launching the Xbox TV app, Microsoft is also planning to launch a streaming stick of its own. This streaming stick will expand the reach of its Xbox gaming service further and allow gamers to stream games on more devices. Xbox chief Phil Spencer in an interview with Stratechery last year had said Microsoft would expand its hardware portfolio to launch streaming sticks in future. "I think you're going to see lower-priced hardware as part of our ecosystem when you think about streaming sticks and other things that somebody might want to just go plug into their TV and go play via xCloud," Spencer had told the publication (via The Verge).
Now, Hamren has confirmed that Microsoft is indeed working on a "standalone streaming device" that can be plugged into a TV or a monitor and enable users to stream Xbox games on them. The Xbox executive also said that its Xbox TV app will be available with its own streaming devices.
As far as the availability is concerned, Microsoft hasn't shared a timeline for launch yet. It is hosting a press conference on June 13 on the sidelines of E3 2021 wherein it is expected to showcase Halo: Infinite, Forza Horizon 5 and Starfield. So, it is unlikely that it drops its Xbox TV app and streaming devices, ahead of its upcoming event.
Rest assured that we will keep an eye on the happenings and update you as soon as we hear something.