Minecraft gamer builds awesome jungle temple! See time-lapse YouTube video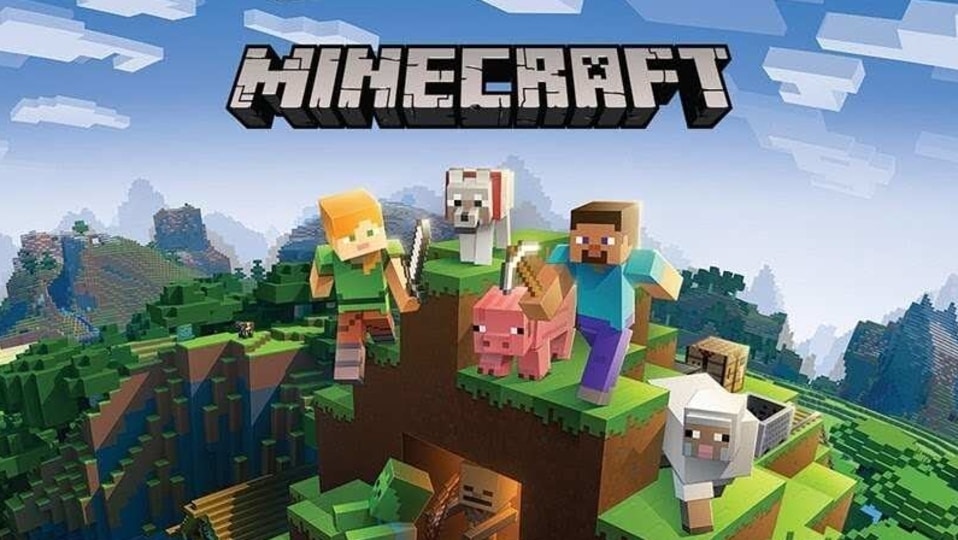 A Minecraft user has painstakingly built a jungle temple as well as a vast area around it including raised terrain and trees. Take a look at the impressive building created by the user shared through YouTube video.
Minecraft is one of the most popular open-world building and survival games available online today, thanks to years of development efforts from creator Mojang and ports of the game appearing on various platforms. Over the years, several gamers have spent hours building unique 3D buildings in the game, some of these include intricate artwork and massive buildings that take months to build. A Reddit user has now shared an impressive build of a jungle temple in a new YouTube video shared online.
The Minecraft player took to Reddit to share the highly impressive jungle temple build in the form of a time-lapse video. The building is located in the middle of a water body and surrounded by a vast green jungle with dense tree cover that also features raised terrain around the massive structure, the video shared by user wrldpaintn00b shows. The building itself appears to have several storeys and is intricately designed, and appears to be a massive effort by the Redditor and users can view the time-lapse of the building to marvel at their efforts.
Also read: Looking for a smartphone? Check Mobile Finder here.
Users who are interested to know more about the massive jungle temple build on Minecraft can visit wrldpaintn00b YouTube video on Geet Builds, as spotted by ScreenRant. The player has previously built other mega structures such as an entire city, and reportedly took around 30 hours to completely build the temple structure. Users who want to make similar builds will need to make sure they have the same base variant of the game, while also using mods and tools that allow them to go beyond the scope of the original game.
Meanwhile, there's still no official word on when Minecraft users will be able to get their hands on the second and important half of the Minecraft Caves and Cliffs update, which is expected to bring a lot of changes to the game. The first half was released in June, while the next update will bring reportedly new sub-biomes for gamers to explore. Minecraft has dropped the latest snapshot for the game, however, and snapshot 21w40a brings larger biomes while fixing the height issues for non-cave biomes. Users can check the official list of changes, ahead of the release which will arrive at a later date.