Minecraft: The Wild update set to arrive in 2022, check details here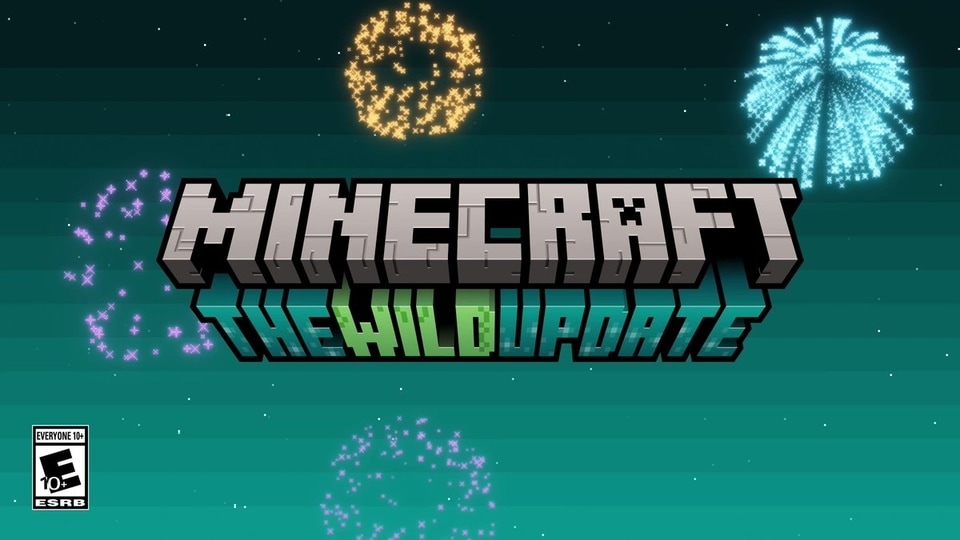 Minecraft: The Wild update is set to arrive in 2022, after part two of the upcoming Minecraft Caves and Cliffs update which is set to arrive later this year. Here's everything you need to know about next year's 'The Wild' update and what users can expect to see in 2022.
Minecraft is still a while away from its second big upgrade this year, as part two of the all-important Caves and Cliffs update is still to arrive. However, developer Mojang has already announced the next important update the company has been working on as part of the sandbox/building/survival game. The company has called it Minecraft: The Wild and the update will come to users next year, bringing important changes to the game's biomes.
One of the biggest changes coming to the game with the Minecraft: The Wild update will be to the Deep Dark biome, which was previously revealed to be an underground cave biome. However, as part of the changes to the biome, users will be able to explore abandoned cities of an older civilisation. Players were expecting to see these changes come to the Minecraft game when the much-anticipated Caves & Cliffs part two update, but now they will have to wait till next year for Minecraft: The Wild update to arrive.
Also read: Looking for a smartphone? Check Mobile Finder here.
This Minecraft: The Wild update will come with improved wildlife and scenery, adding and improving on details of biomes like the Birch Forest biome, which will include taller trees, with more details and attention to the ground - more shrubs, small plants and wildflowers. Meanwhile, players will also be able to access a new wood type made of mangrove that can ve found at Mangrove Swamp. Players will also see a now mob - frogs, as well as mud blocks, mud bricks and more.
Mojang also stated that Minecraft will be a smaller update compared to the Caves and Cliffs update which had to be split in two halves. The update is expected to arrive next year, while Mojang is currently working on bringing the desktop offerings under one launcher, according to Eurogamer, allowing users to pick between Bedrock and Java editions from one launcher. Meanwhile, it appears that Minecraft's popularity remains solid, with over 1 billion hours of multiplayer gaming recorded by Mojang, while the game itself had over 140 million players in August, according to the company.