Not correct to compare FAU-G with PUBG Mobile, says nCore Games founder Vishal Gondal
Afters months of build-up, Indian action game FAU-G has finally gone live. nCore Games founder Vishal Gondal tells us how the game came into being, possible comparison with PUBG Mobile, and more.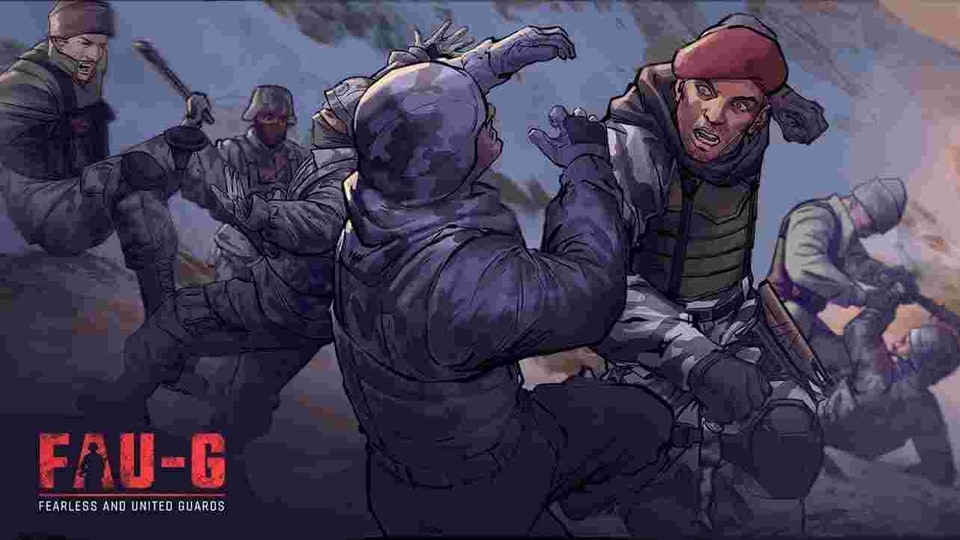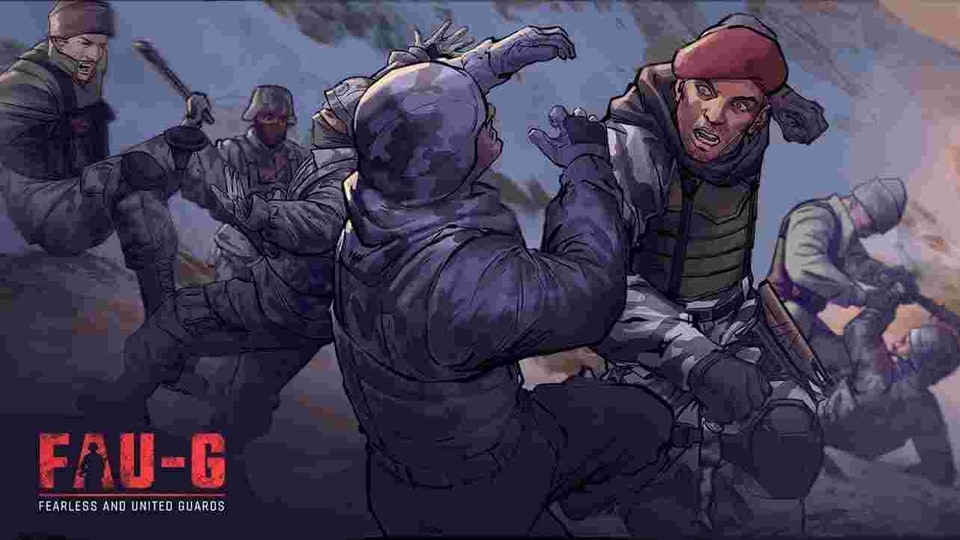 "Gaming is my original passion and love."
Vishal Gondal is well known in the technology space for his health-focused enterprise Goqii. His latest project though is an action game, Fearless and United Guards, popularly known as FAU-G, the much-awaited PUBG Mobile alternative that launched today.
The game, whole name is a wordplay on "fauji" (soldier), is offered by his nCore Games, a mobile games and interactive entertainment company, based out of Bangalore. After months of anticipation, FAU-G finally went live for millions of Android users who had queued up for the game through pre-registrations on the Play Store.
Gondal said that he had started a gaming company when he was in school. He had set up IndiaGames, which he later sold to Disney in 2012. He had signed a non-compete agreement with Disney until 2018 which is why he did not pursue gaming. Gondal, however, pointed out that his Goqii also infuses "gaming with health", one of the reasons for its popularity.
The FAU-G game was announced in September 2020 merely 48 hours after the Indian government banned 118 China-linked mobile applications including the popular PUBG Mobile. The announcement regarding FAU-G caught everyone's attention after actor Akshay Kumar announced the game on Twitter.
Gondal, however, clarifies the game was in the works much before Kumar announced it and says it was not linked to the ban on PUBG Mobile.
"We did not plan the game because of the ban on PUBG. Our original aim was to announce the game on August 15 (2020). But it got delayed. It is just a coincidence that the announcement was made at that time," Gondal said in an interview to HT Tech.
When asked about the possible comparisons with the likes of PUBG, Gondal said that it was not correct to compare as the two have completely different concepts.
"While PUBG was mindless shooting, FAU-G is all about storytelling. It is focused on the life of an Indian soldier. We have focused a lot on history and creating the scenarios. For instance, the Galwan valley, the first level we are launching does not have regular weapons as it was more about hand-to-hand combat and specialised weapons," he said.
FAU-G's debut avatar features 'Tales from The Galwan Valley', which is inspired by the real clash between Indian and Chinese soldiers in Galwan Valley last year. The game allows gamers to engage in a fistfight or collect the melee dropped by the enemy once eliminated.
While things are going well for nCore games so far, thanks to FAU-G, Gondal lamented that India has not made big investments in original gaming platforms. "With the exception of Ludo King, all other popular games in India are either Chinese, Korean, or American. There is not a single Indian game in the top 10 or top 30 excluding Ludo King," he said.
He also pointed out that there is also an increased focus on gambling games like Rummy and Teen Patti.
"A lot of money has been invested in platforms they describe as real money gaming which may be gambling. So, not a lot of IPs have been developed in terms of gaming perspective… our vision is to develop Indian themed games," he added.
Gondal's veiled remarks are aimed at the flourishing fantasy sports industry in India. According to KPMG, Indian fantasy sports industry is growing at a CAGR of 32% and its worth is expected to hit $3.7 billion by the year-end 2024. These gaming platforms, however, have raised concerns around online gambling and possible adverse impact on youth.
Niti Aayog last month floated a draft report titled 'Guiding Principles for the Uniform National-Level Regulation of Online Fantasy Sports Platforms in India', which proposed government-recognised self-regulatory organisation for the fantasy sports industry.
For nCore Games, the challenge is not just releasing the game but also to keep it running uninterrupted despite a massive surge in user downloads. Another challenge is going to be keeping the game fresh with different modes and updates, as other popular studios do. On its debut, FAU-G promises to soon bring 'Team Deathmatch' and 'Free for All' modes.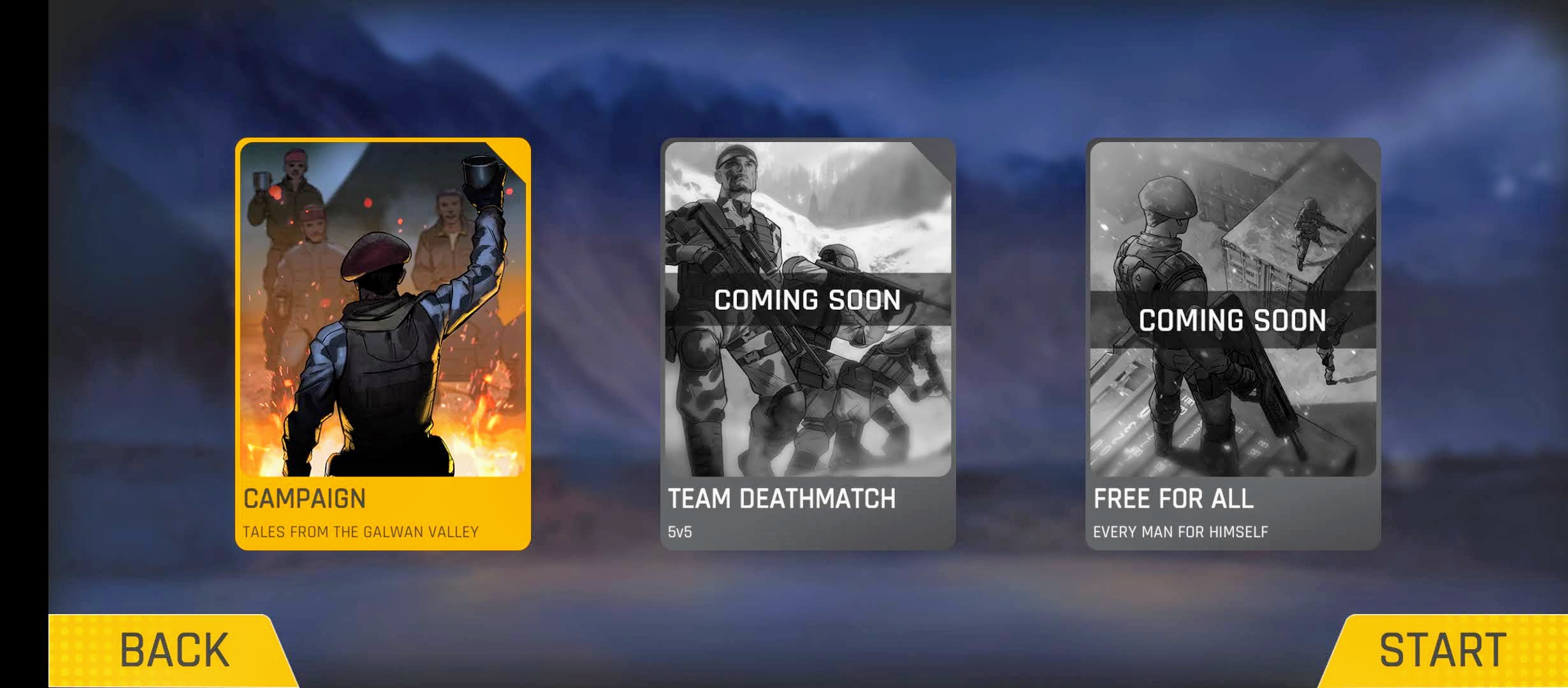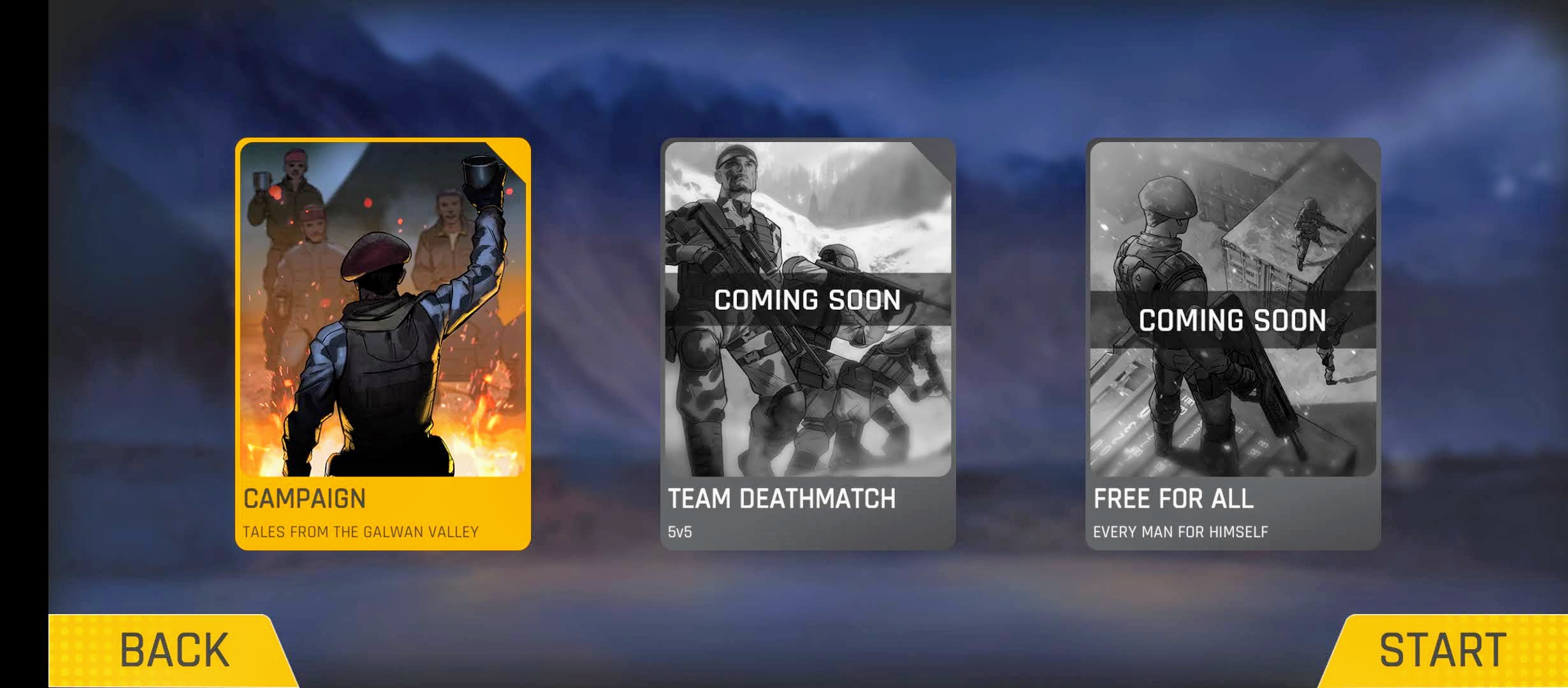 Gondal understands this. He explained that the real work begins once the game has launched.
"You launch the first version. Then, you get data from users. What are they playing? What are they liking or disliking? Based on that data we are able to launch new characters, skins, weapons, and features. We have an entire roadmap for the six to eight months," he explained.
He also disclosed that the company did not want to launch everything on day one as it could have "crashed its servers". "We are going to launch them over a period of time. So that we have enough time to scale up our infrastructure and optimise everything," he said.
The roadmap also includes hosting e-sports tournaments for FAU-G. That, however, will be possible once the 'Team Deathmatch' and 'Free for All' modes are live on the platform.
Talking about monetisation, Gondal said that the company rely on in-app purchases. He said that there will be ads on the game but they will be "very, very limited" as the company is "not focused on that for the source of revenue". He added that the company would donate 20% of the proceeds to Bharat Ke Veer, a funding initiative for the soldiers who laid their lives in the line of duty.
P.S: Gondal revealed that the name FAU-G was suggested by Akshay Kumar. It was internally codenamed Bharat Ke Veer'.
Follow HT Tech for the latest tech news and reviews , also keep up with us on Twitter, Facebook, and Instagram. For our latest videos, subscribe to our YouTube channel.
First Published Date:
26 Jan, 07:52 PM IST
71611667775227
NEXT ARTICLE BEGINS