PlayStation 5 upgrade: Refreshed models come with new base stand and are lighter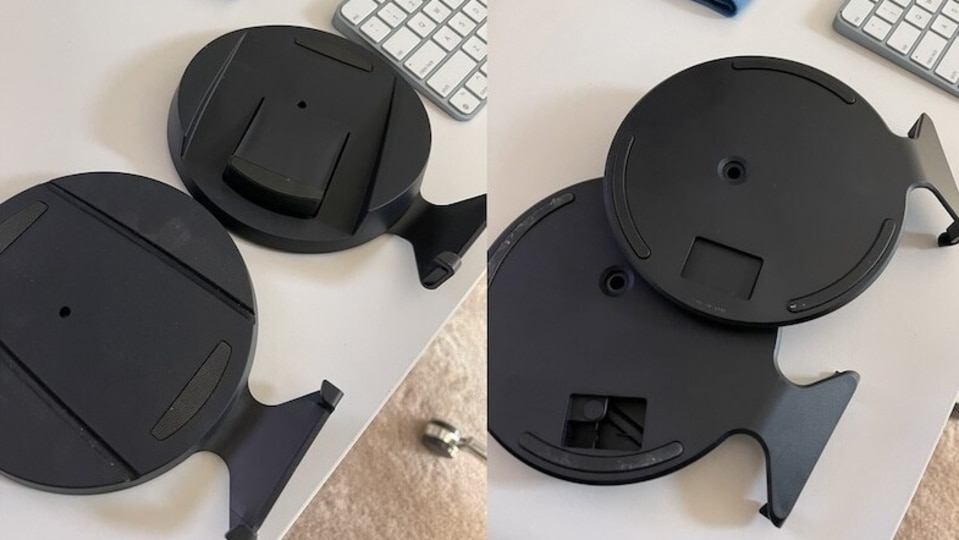 The refreshed PS5 models could come to Australia and the US sporting a new model number.
Sony has reportedly refreshed the PlayStation 5 (PS5) consoles with a couple of minor upgrades between the older and newer models. According to an Australian publication, the new stock of PS5 consoles that have arrived in the country has a different model number as compared to the original PS5 devices and there are a few other changes as well. One of the major changes to the new refreshed consoles is that they are around 300 grams lighter. However, it is not clear yet what Sony has changed/upgraded to result in this weight reduction.
Sony launched the PS5 in November last year and it was the company's fastest-selling console ever. Several countries like India had to wait for a significant amount of time for the consoles to arrive here and even when they did they were rather limited in number. While some gaming enthusiasts are still grappling with trying to get their hands on the PS5, Sony has decided to go ahead with a minor refresh on the consoles. According to a report by an Australian publication called Press Start, a new stock of PS5 models that have arrived in the country have a different model number - CFI-1102A. The original PS5 consoles had the model number CFI-1000, as The Verge had reported.
And that's not the end of the differences between the old models and the refreshed models. Press Start had mentioned in its report that the new consoles are about 300 grams lighter than the original PS5 and have a different type of screw for the base stand.
I may have that new model as well and I'm in the US. It's a disc PS5 as well. Matter fact the whole base is a bit different vs my day one PS5. Left day one, right just got about 2 weeks ago. pic.twitter.com/rf6BoknncQ

— B (@bdp2007) August 23, 2021
It is not clear at the moment what changes Sony has incorporated to make the console lighter but we do know that the refreshed consoles come with a different screw and a new clam design for the base. The new screw allows the base stand to be attached and removed by hand without requiring the use of a screwdriver, unlike the original PS5.
The report also mentions that Australia was the first country to receive a stock of the refreshed PS5. A tweet, however, also points out that the refreshed PS5 models have made their way to the US as well. The image shared on Twitter shows the difference between the older and newer base stands of the PS5 and the user who posted the tweet and the photo also mentioned that he bought the standard disc edition of the PS5 about two weeks ago.