Pokemon Go Fashion Week: Catch form-changing Furfrou
Pokemon Go Fashion Week is going to see some common Pokemon appearing in new attires to mark the occasion.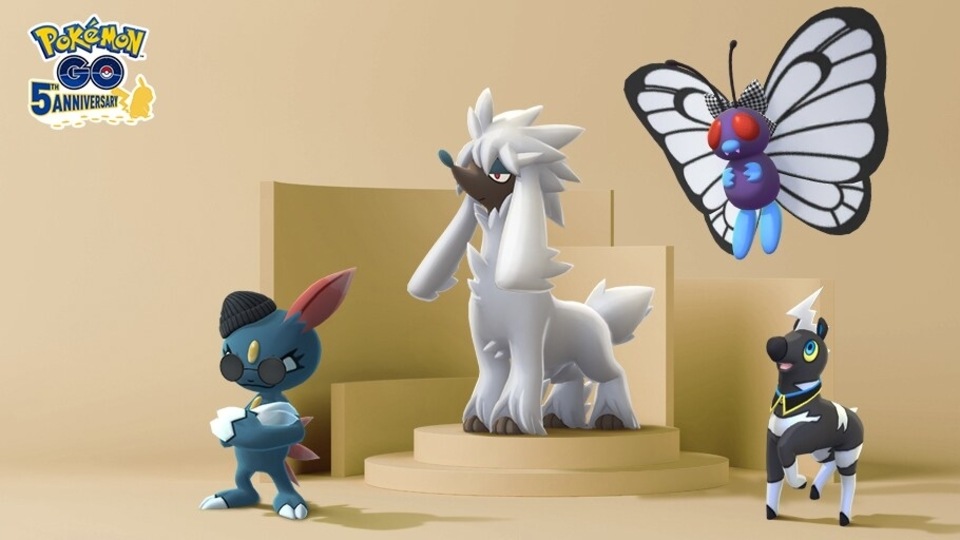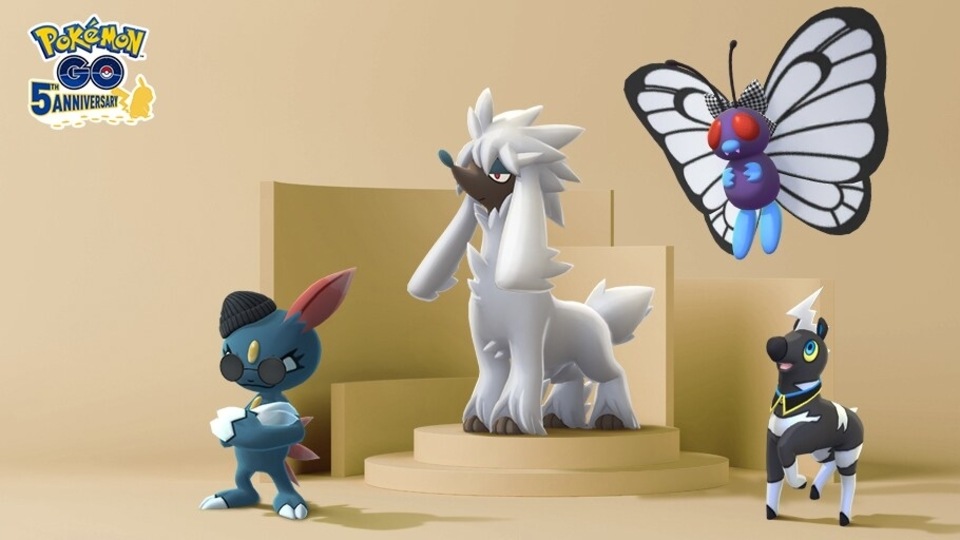 Niantic and Pokemon Go are celebrating Fashion Week and Furfrou, the poodle Pokemon is making its Pokemon Go debut. Now Furfrou is a Pokemon that can change form and you might get lucky and be able to catch some of them too. Besides this, some of the other Pokemon are going to be appearing in the wild with new accessories and the shop has select avatar items for you to buy in exchange for Pokecoins. Pokemon Go Fashion Week has already kicked off and will be on till September 28 till 8 PM local time. There are some themed tasks for the event that you need to complete too.
Different forms of the Furfrou will be available in certain regions around the world. To check which form it is going to appear in yours, refer to the list below:
- Natural Form: Available in the wild globally
- Matron Trim: Available as a form change globally
- Dandy Trim: Available as a form change globally
- Debutante Trim: Available as a form change in the Americas
- Diamond Trim: Available as a form change in Europe, the Middle East, and Africa
- Star Trim: Available as a form change in the Asia-Pacific
- La Reine Trim: Available as a form change in France
- Kabuki Trim: Available as a form change in Japan
- Pharaoh Trim: Available as a Form change in Egypt
- Heart Trim: Stay tuned for more information on this
So, how does this form change on the FurFrou work?
Furfrou's debut in Pokémon GO also marks the arrival of a new feature that will allow you to change the forms of certain Pokemon, including the Hoopa. Follow these steps to change Furfrou's Trim:
1. Furfrou begins in its Natural Trim.
2. Select Furfrou in your Pokemon storage and then tap on the Form Change button to bring up a menu that lists the available Trims.
3. Select your preferred Trim.
4. Changing your Furfrou from one Trim to any other Trim will cost 25 Furfrou Candy and 10,000 Stardust.
Pokemon like Butterfree, Sneasel, Blitzle, and Fashion Week Pokemon from last year like Smoochum, Kirlia, Shinx, and Croagunk will be appearing in costumes till September 28 - some of them might also be shiny. The next part of the Season of Mischief Special Reasearch Story, Misunderstood Mischief, has been unlocked. You will also be able to battle Fashionable Trainers at Pokestops till the event ends. You can check out more details here.
Follow HT Tech for the latest tech news and reviews , also keep up with us on Twitter, Facebook, and Instagram. For our latest videos, subscribe to our YouTube channel.
First Published Date:
23 Sep, 07:12 PM IST
71632404101904
NEXT ARTICLE BEGINS