Pokemon Go: How to catch Ditto in June 2021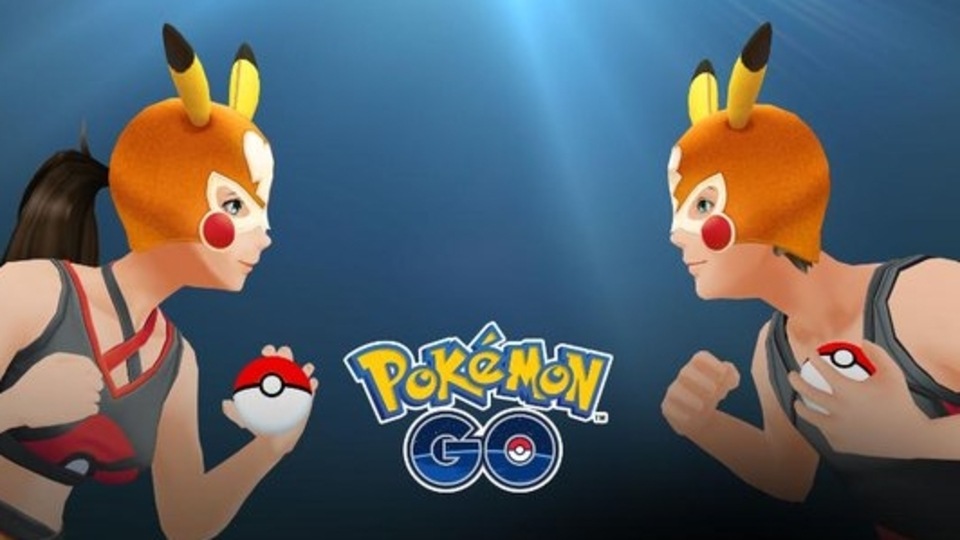 In Pokemon Go, one trick that you can use for finding Ditto is by using the Nearby tracker.
Ditto remains one of the most elusive Pokemons in the world of Pokemon Go. What makes Ditto a real challenge to find and catch are its transformational capabilities. For those who are new to the game, in the world of Pokemon Go, Ditto is a first-generation Pokemon that can transform itself into another Pokemon. In doing so, Ditto not only mimics the appearance of the other Pokemon but also copies its powers. This makes Ditto almost impossible to detect.
The only time you get to know if you have caught a Ditto is when you catch one. When you do, Pokemon Go shows a message -- "Oh? Ditto was caught!" to the trainers. It wouldn't be far-fetched to say that catching Ditto is a matter of pure luck. While that might be the case most of the time, there are ways you can add one to your collection.
How to find Ditto
Before you seek a Ditto, you must understand how it behaves, what it does and what are its limitations. In the world of Pokemon Go, Ditto disguises itself as a specific set of Pokemons. The list includes Hoothoot, Hoppip, Foongus, Spinarak, Purrloin, Remoraid, Bidoof, Numel, Whismur, and Gulpin. You look for them, chances are that you will end up finding Ditto.
Another trick that you can use for finding Ditto is by using the Nearby tracker. It will help you find out which Pokemons are close to your location. If the map shows the presence of some Pokemons around your location, go there and catch them. There might be a Ditto in disguise.
You can also use Incense to increase spawn rates. As a trainer, you would want to catch as many Pokemons as possible and you never know, you might end up catching Ditto in the process. You can also use an Easter Egg to increase your chances.
The list doesn't end there. You can also frequent your visits to Poke Stops. Catch more and more Pokemons. You never know, one of them might end up being Ditto. Additionally, you can also join Pokemon Go groups on Facebook and on Reddit. Trainers often list if a Ditto has been spotted nearby and other trainers go to the particular location to find the elusive Pokemon.