Pokemon Go Season of Mischief arrives, brings Hoopa, new tasks and bonuses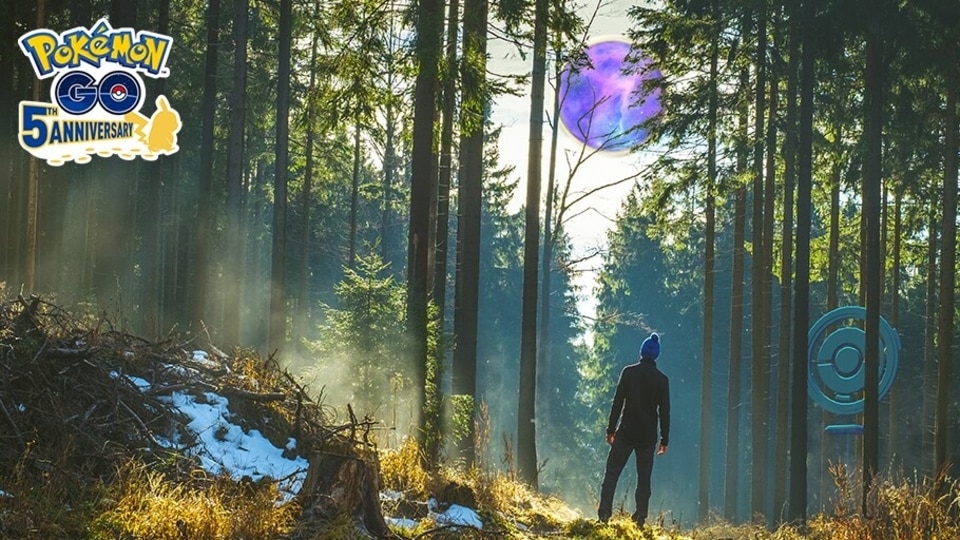 Pokemon Go Season of Mischief is finally here, with new tasks, rare Pokemon and special events. Here's everything you need to know about the latest season and what to expect from the coming months.
Pokemon Go Season of Mischief: September is here, and so is the latest season of Pokemon Go, which follows the excitement of the Pokemon Go Fest in July and the Community Fest in August. Called the Season of Mischief, Niantic has been teasing the arrival of the Pokemon Hoopa for a while now, and players can expect new tasks and rare Pokemon, along with other changes to the game.
Niantic had previously stated that the game would follow the events of Pokemon Go Fest 2021, and an adventure focusing on Mischief Pokemon Hoopa will be part of this new season's Special Research story, according to Niantic. Those who played the Pokemon Go Fest in July will remember that Hoopa had distorted time and space while bringing Legendary Pokemon to the game, and the entire season promises to be very interesting after Niantic's announcement.
Also read: Looking for a smartphone? Check Mobile Finder here.
When does Pokemon Go Season of Mischief end?
The Season of Mischief will run until December 1, and gamers will be able to access a Special Research story that is available starting from today. Gamers will be able to access special tasks that will grant different rewards. The first tasks will unlock on September 5 at 11 AM IST and will lead to an encounter with Confined Hoopa. Meanwhile, players can find Pokemon like Shuppet Trubbish and Gohita in cities, while Teddiursa, Shelmet and Karrablast, in forests. Geodude, Rhyhorn and Slugma can be found in mountain areas while Krabby, Horsea and Mantine will be near water bodies.
Special Hoopa Pokemon event in December
While this season's special Research Story will take a long while to complete, users might be able to access a special event at the end, in December. This event will most probably have something to do with Hoopa, so users who are keen on playing the game should keep an eye on all the tasks that appear along the season – the first of them are expected on Sunday.
Featured Pokemon arriving in five-star raids in September
Apart from Hoopa, gamers can also watch out for Lugia with the attack Aeroblast today until September 14. Similarly, Mesprit will appear in the Asia-Pacific region from September 14 to October 1 at 10 AM local time. Mega evolved Pokemon like Mega Slowbro will appear from today until September 14, while Mega Houndoom will also appear from September 14 to October 1. All of these will end at 10 AM local time.