Pokemon Unite lets you participate in monster battles as a team
The newly-launched Pokemon Unite makes MOBAs (mutiplayer online battle arenas) easier for new players.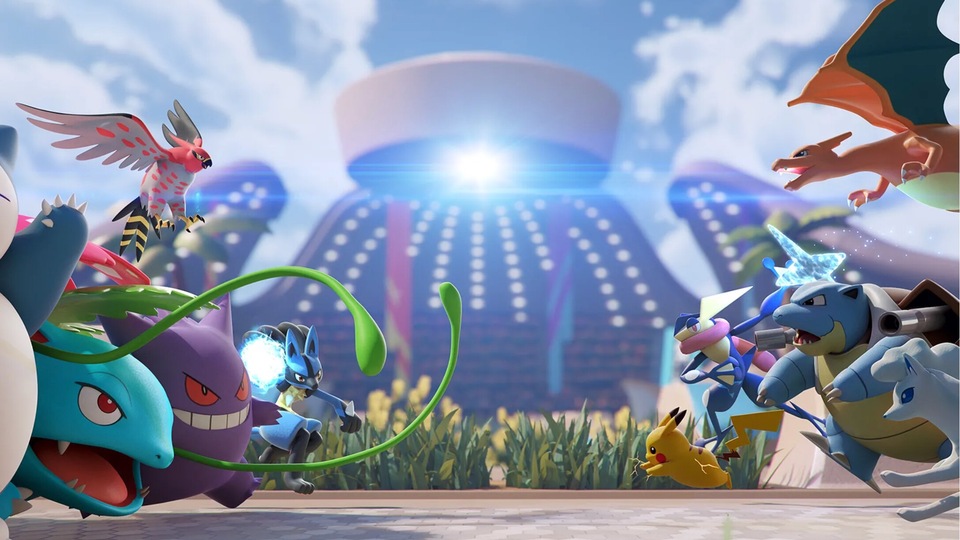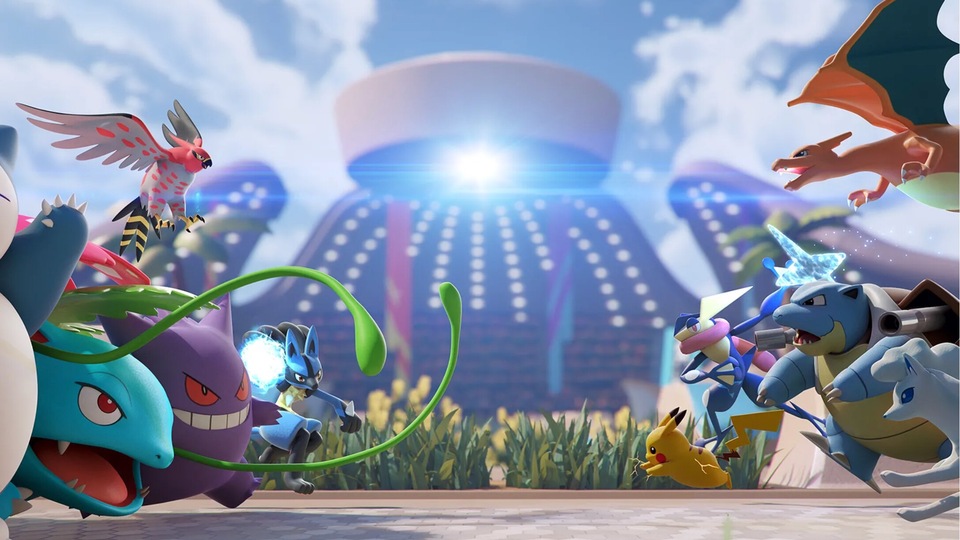 Multiplayer online battle arenas (MOBAs) like the League of Legends and Dota 2 are very popular and have been so for a while. However, they can also be difficult to navigate for new players and viewers who might find it hard to understand what is going on since there are so many characters and strategies at play. The newly launched Pokemon Unite fixes this issue well. The game has all its monsters and also some clever fixes that streamline things and make them more approachable.
MOBAs are usually five-on-five competitions where the goal is to destroy the opponent team's base. This is done by forming a squad of characters depending on their capabilities and level up so as you can push through opponent territory. The process is slow and methodical and you have to make smart decisions when it comes to forming your teams and while picking battles and you need quick reflexes.
Pokemon Unite comes with all these elements and a varied monster cast to pick from. There's Charmander, for example, who is a good all-round melee fighter. The Venasaur, on the other hand, is better for ranged attacks. There are also support characters and characters designed for defense. Some of these pocket monsters also evolve during the match so that adds an interesting twist to things.
What separates Pokemon Unite from traditional MOBAs is certain aspects of the gameplay. To start off, you don't destroy your opponents' base straight up, you have to score points. And to score points you have to defeat wild pokemon that spawn through the arena. You can then take these to one of the opponent's goal circles to score. If you have enough points to destroy a circle, you move on to the next. While this IS how MOBAs work, this process makes it easier to understand. Also, in the game if you get killed, you lose a large amount of points, so you need to be smart about it.
Pokemon Unite also comes with a strict time limit. While matches on League of Legends can stretch to an hour or so if it is tight, a single match on Pokemon Unite takes exactly 10 minutes. Once the timer tuns down, whichever team has the most points wins. This time limit and points system make Pokemon Unite feel more like a virtual sport.
As The Verge points out, streamlining MOBA is not a new concept, Blizzard tried to do it with the House of the Storm, Riot did something similar with the League of Legends' spinoff Wild Rift. But in comparison to those, Pokemon Unite seems the most approachable.
Pokemon Unite is available for free on Nintendo Switch right now and it is going to debut on mobile in September.
Follow HT Tech for the latest tech news and reviews , also keep up with us on Twitter, Facebook, and Instagram. For our latest videos, subscribe to our YouTube channel.
First Published Date:
24 Jul, 11:10 AM IST
71627105001065
NEXT ARTICLE BEGINS