PUBG creator Brendan Greene reveals project 'Prologue' plans! Here's what gamers can expect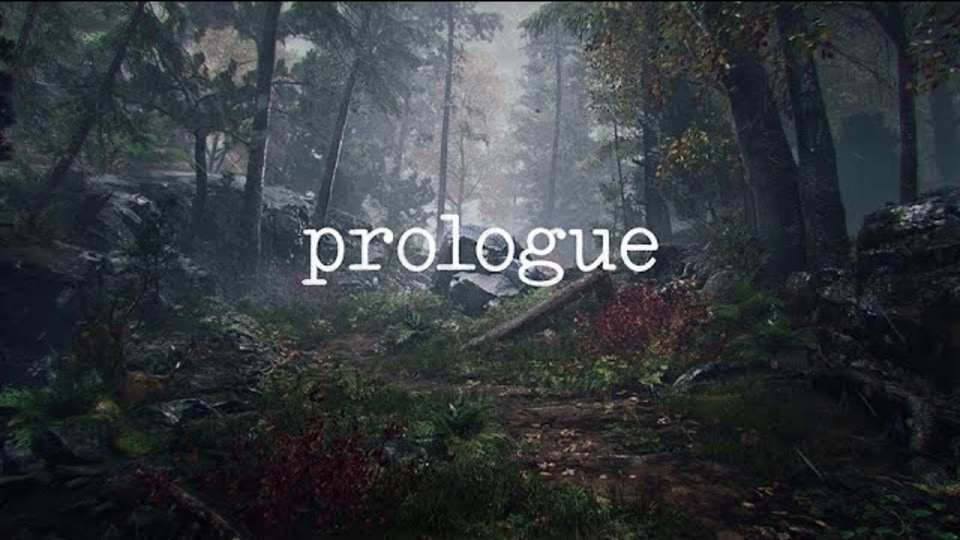 PUBG creator "PlayerUnknown" Brendan Greene is all set for his next big project, Prologue. Here's what you need to know about the upcoming game and what to expect when it arrives.
PUBG, or PlayerUnknown's Battlegrounds, is one of the most popular PC and smartphones games in the world, and the game has even spawned a futuristic title, PUBG New State, which recently opened up for pre-registrations on iOS and Android in India. Last week, it was reported that PUBG creator Brendan "PlayerUnknown" Greene had left Krafton in order to work on other projects. We now know more about what Greene has planned for the future, including the Prologue game that was previously announced.
While details of Prologue have been scarce until now, barring a couple of mentions of the game since it was first revealed, Greene took to Twitter to reveal more information about the project this weekend. He shared a video, containing details of the upcoming game and what gamers can expect to see when it is finally available in the future, as spotted by Comicbook.com.
Also read: Looking for a smartphone? Check Mobile Finder here.
For starters, gamers who are fans of open-world games with a sandbox style are in for a treat – it looks like the Prologue game could feature a large world for players where gamers will be able to interact with their surroundings. Creativity is also going to be one of the main focus points of this game, with "hundreds of kilometres" to explore and players able to "interact, explore and create" as part of the game.
Greene also explained that Prologue will only be an "early iteration" of the group's technology and a display of how machine learning has been leveraged to accomplish more in the game. "In Prologue, you'll need to find your way across a runtime generated wilderness and use found tools and gathered resources to survive on a journey where harsh weather is your constant foe. There will be no guidance, no path for you to follow, just a world, a spot on the map to reach, and the tools needed to get there," he says.
There's no word on when Prologue will be released for the public, or whether it will be released for a particular platform. But when it does, Greene says that it will be a "tech demo" and not a full game. Users will be able to pay for whatever they want in the game and users will have a large open-world game with a more challenging survival mode to look forward to, from what we can tell at the moment.