PUBG Mobile trying to enter India with Airtel's help, but there's still time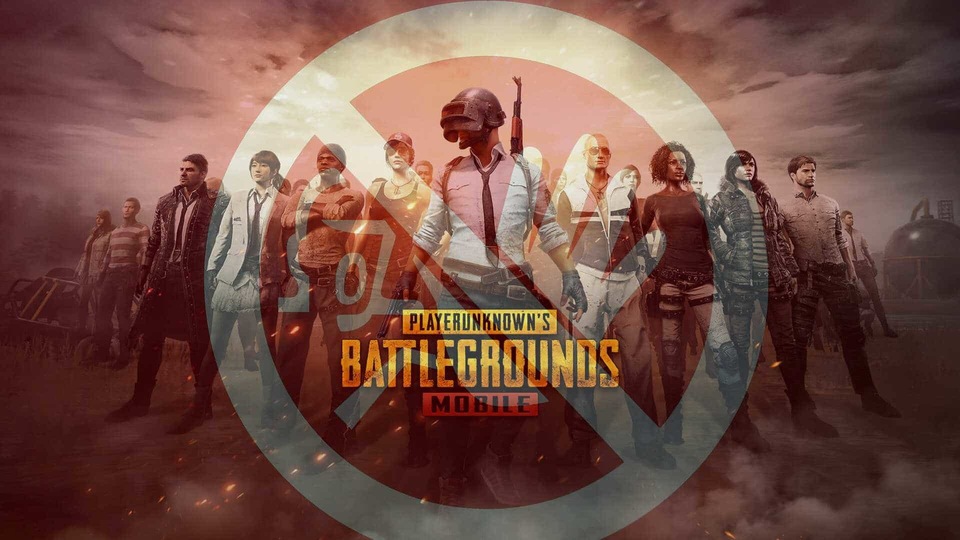 However, both PUBG and Airtel have not yet given an official statement on this.
Just a few weeks ago India decided to ban PUBG Mobile, leaving several gamers hunting for alternatives. After garnering millions of downloads, specially in the months June, July and August, the firm did face a major loss when it lost the Indian crowd. But now it's trying to make its way back and as per a report from Entrackr. The firm is apparently in talks with Airtel for reviving distribution.
"PUBG is in early conversation with Airtel for handing over distribution rights to the telecom giant. This desperation shows that PUBG has been trying hard to get back into the Indian market," said one of the sources on condition of anonymity to the website. "The gaming platform is also busy in raising a lean team in India. It has been interviewing candidates with experience of under 4 to 6 years," stated the report.
However, both PUBG and Airtel have not yet given an official statement on this.
Also read: Call of Duty Mobile turns 1, peaks at 1bln monthly hours spent worldwide
It is not for sure when exactly can we see PUBG Mobile coming back to Google Play Store and Apple App Store in India. And since the tension between India and China is still gaining pace, don't expect PUBG Mobile to show up for Indians anytime soon.
On a related note, Activision's Call of Duty Mobile recently celebrated the first anniversary of its launch. The battle royale-multiplayer hybrid game has sustained global popularity with users spending nearly 1 billion hours on the Android version in its peak month, reports App Annie. According to the research firm, Call of Duty Mobile had gained rapid success shortly after its release as the game hit 100 million downloads across Android and iOS within 20 days of the launch.