PUBG New State pre-registration: How to get this upcoming battle royale game iOS in India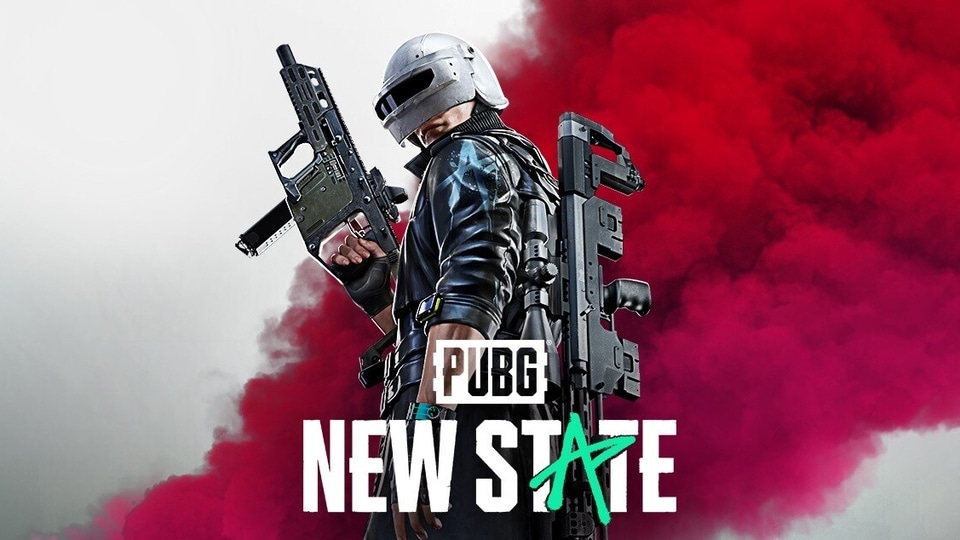 PUBG New State pre-registration: PUBG New State is coming to India, and Krafton has announced that users can sign up for the next generation of its popular PUBG game on Android and iOS. Here is how users can sign up for the PUBG New State game before it launches in the country.
PUBG New State pre-registration in India: After nearly seven months of speculation from gamers about whether PUBG New State would be released in India or arrive as a different gaming title, Krafton has finally made an announcement that everyone was waiting for. The South Korean company announced that PUBG New State pre-registration is now live in India. While the company has not yet revealed any additional information, including PUBG New State release date or even a general timeline, the game could arrive soon, if the Battlegrounds Mobile India release was any indicator.
Back in February, Krafton announced PUBG New State which prompted questions on whether the game would arrive in India. Just like the original PUBG Mobile game, players will drop in on a battleground, but this time, the game will be set in 2051. Once they land in TROI, gamers will have to make the best use of the terrain, interact with objects and use their best strategy to beat their opponents and win the game.
Also read: Looking for a smartphone? Check Mobile Finder here.
PUBG New State is also expected to feature incredibly realistic graphics on mobile phones along with familiar weapon customisation, vehicles and even tools like drones. "Knowing that PUBG IP from KRAFTON is enjoying countrywide popularity in India and our Indian fans have high interest in the launch of PUBG: NEW STATE in India, we at PUBG STUDIOS are doing our best to offer a battle royale experience only we can deliver based on the stable service for our Indian fans," said Krafton in a press release.
PUBG New State pre-registration in India: Here is how to pre-register for PUBG game
Now that PUBG New State pre-registrations have opened in India, gamers who are looking forward to playing, can register in advance so they can have the game downloaded automatically when it is released. WHy it is recommended that fans do the pre-registration for games is that it usually entails some benefit to be derived when you log in to the game for the first time. For instance, Recon set was given to gamers who pre-registered for Battlegrounds Mobile India.
Step 1) PUBG New State pre-registration on iOS or Android requires users to open the Google Play Store or the App Store and search for PUBG New State app.
Step 2) If PUBG New State app does not show up in the results, users can click this link for the Play Store and click this link for the App Store. When you see the game page, click on the pre-registration or pre-order button.
Step 3) The next step is to ensure that users have enough internal storage so the PUBG New State app can download when it is released. Users should try and make sure they have at least 2-3 GB free on their smartphone, although this could also increase.