Garena Free Fire Redeem Codes for October 5: Rewards for Free Fire update now available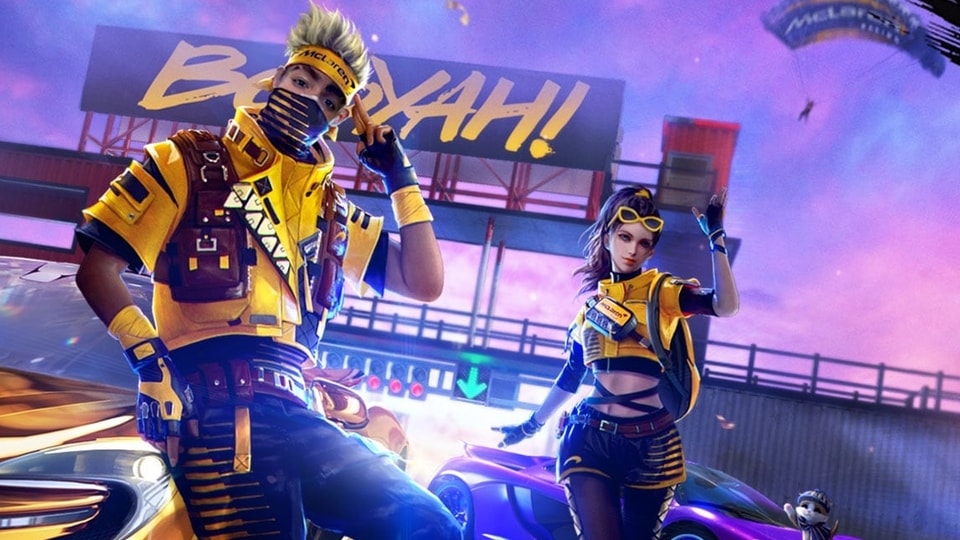 Garena Free Fire Redeem Codes for October 2021 will bring special content to gamers on Free Fire at no cost. This means that those gamers who want to save money can claim these rewards using Free Fire codes today.
Garena Free Fire is one of the most popular battle royale game which pits 49 players against each other in a massive battle for survival on a deserted island. Gamers must use all of their skills to survive on the island with scavenged weapons and power-ups and the last player standing is eventually declared the winner of the round. However, gamers cannot return (or respawn) once they are killed, meaning they must do everything to survive until the end of the round. Meanwhile, Free Fire continues to offer the ability to redeem codes on its main gaming title on the Play Store.
One must keep in mind that both Free Fire and the recently released Free Fire Max are free-to-play games and the developers monetise the game with special characters, pets, weapon skins and other content that can be purchased using in-game currency, diamonds. However, not all users can afford these items, so the game's creators provide items like skins, characters, weapon wraps and other content for free, via the use of redeem codes in the game. On Free Fire, these codes are available for a limited time only. They might also have a limit on how many times they can be claimed so users should grab them as quickly as possible.
Also read: Looking for a smartphone? Check Mobile Finder here.
Garena Free Fire Redeem Codes, 5 October 2021
P5S8BRC63HP9
TQV8WC40RBEC
9QOTNVKMFWNF
ZGAIP9ZVD4JN
QCBRLSQEUV32
8IHO4XIMPETN
UHO4006JDXKE
9OAF2ZDICR6R
IX7NARP8W702
F0667AESJ1MH
YIX1TRU1ZXB9
QX68K973G8WM
NGI8HUAMRXE2
UZZH1ZQZFLGS
9A373HPALJRZ
IH39WPCB6ZGI
CCNCQB0SAVSP
PAZO1W9PZCZM
NG5FLZLJEX9F
Z66LEJ9Y4ZN1
WY1J0XTYSLAE
How to claim Garena Free Fire redeem codes
Firstly, gamers must make sure their game account is tied to Facebook, Google, Twitter or VK. Guest accounts cannot claim these redeem codes. The next step involves visiting the Garena Free Fire redeem website. You have to log in using the same social media account you use in the game.
Now copy the code from the list above and paste it into the text box on the website. Make sure the code is 12 characters long and click the confirm button. Processing the reward via the redeem codes can take some time, which means that you will have to wait for at least 24 hours for the rewards to show up in your in-game mail.