Redeem codes for Garena Free Fire September 12, 2021: Check latest codes here, while waiting for OB30 update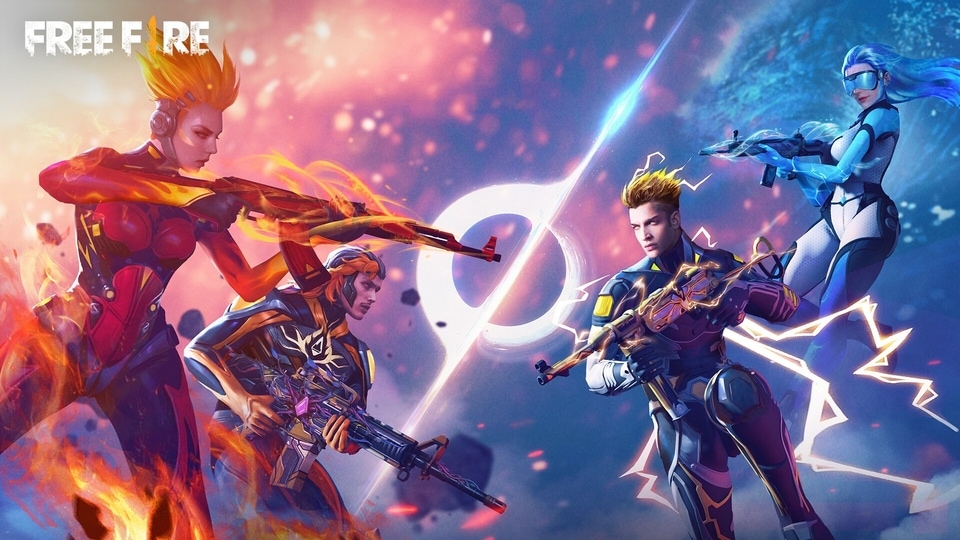 Redeem codes for Garena Free Fire for September 2021 will help players waiting for the Free Fire OB30 update find rewards in the game. Players can gain access to special content in the game for free. Here's how to get them in Garena Free Fire.
Redeem codes for Garena Free Fire September 12, 2021: Survival themed battle royale games like Free Fire have many things in common with PlayerUnknown's Battlegrounds (also known as PUBG), Fortnite, and other titles. Players are dropped in on a deserted island and must use their survival skills to salvage weapons and resources and use them to remain the longest surviving user to win the round. However, unlike other games, once you die in the round, there is no re-spawning. Garena Free Fire released the OB29 update a few weeks ago and now the developer is working on releasing the OB30 update that is still being developed and tested.
As part of the OB30 update, players will be able to see new content available in the game. However, some of this content will require users to spend in-game currency or diamonds, which is not an easy task for all players. The developers occasionally provide players with a handful of special redeem codes that can be used to gain some of these special rewards. These codes are not available forever, though. They might even have a limit on how many times they can be redeemed – players should try and redeem these codes as quickly as possible.
Also read: Looking for a smartphone? Check Mobile Finder here.
Redeem codes for Garena Free Fire
5XMJPG7RH49R
FVGBNMKLGFDX
KLP0 FRT4 WSXC
4ST1ZTBE2RP9
XSDCFVGHJKLO
F8RUFH8F8Y8Y
ZAQWERTGHJKI
VBNJKJHGFDSX
UYTRDSXCVBNM
IUYT RFDE SXDC
HZRGAHAS5XQY
FFMC4YD7BQ3
AGF6333A6AS2
AR9UVPEYJOXZX
How to claim Garena Free Fire redeem codes
Firstly, gamers must make sure their game account is tied to Facebook, Google, Twitter or VK. Guest accounts cannot claim these redeem codes. The next step involves visiting the Garena Free Fire redeem website. You have to log in using the same social media account you use in the game.
Now copy the code from the list above and paste it into the text box on the website. Make sure the code is 12 characters long and click the confirm button. Processing the reward via the redeem codes can take some time, which means that you will have to wait for at least 24 hours for the rewards to show up in your in-game mail.