Redeem codes for Garena Free Fire September 7, 2021: Rewards for Free Fire update now available, check details here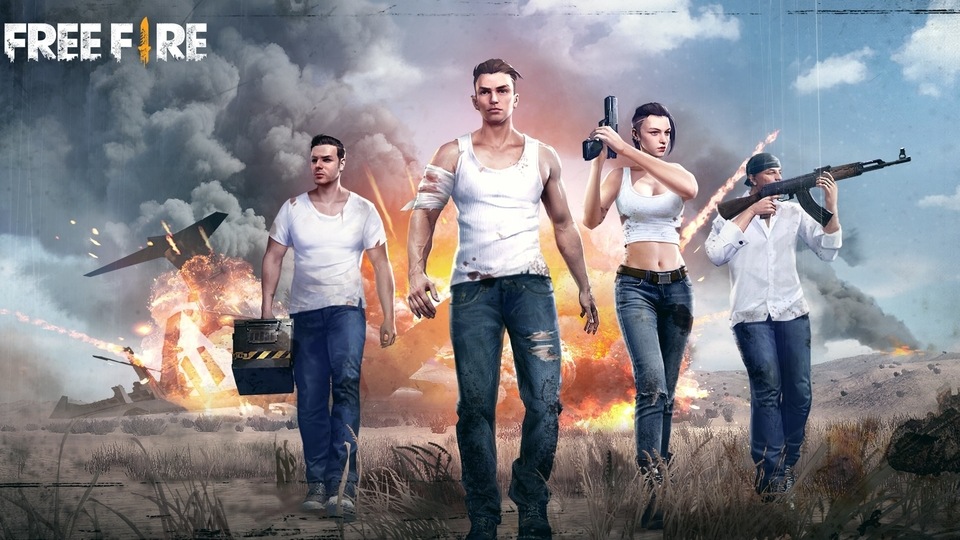 Redeem codes for Garena Free Fire for September 2021 can help you gain access to exclusive content in the game at no extra cost. If you want to save money while getting useful in-game content, claim these rewards in Free Fire today.
Redeem codes for Garena Free Fire September 7, 2021: Last week, the Bangladesh Telecom Regulatory Commission (BTRC) banned popular battle royale game Free Fire, along with other popular games like PUBG Mobile, on the directives of the High Court in Bangladesh. However, that hasn't dented the popularity of Free Fire in other regions, where gamers join in large groups of 50 or 100, and then drop in on a virtual island where they must fight to become the last one standing. In addition to offering an exciting short battle, gamers can also use special redeem codes for Garena Free that will grant them special content in the game.
It is well known that Free Fire is a free to play title that is monetised by in-app purchases, and gamers have access to special content that will cost them real money, which in turn buys them the in-game currency that unlocks these special items, skins, weapon wraps and other content. Not all gamers can afford to pay for special content, so the developer occasionally makes some of the additional content available for free, using redeem codes for Garena Free Fire. However, players must not forget that these codes are available for a limited time only. Besides, they could also have a limit to how many times they can be used – so claim them as quickly as possible.
Redeem codes for Garena Free Fire
FFXVGG8NU4YB
FFE4E0DIKX2D
ERTYHJNBVCDS
F9IUJHGVCDSE
F7UIJHBGFDFR
FXCVBNMKDSXC
F0KMJNBVCXSD
FF22NYW94A00
FF5XZSZM6LEF
FFTQT5IRMCNX
FF7WSM0CN44Z
FFA9UVHX4H7D
FFA0ES11YL2D
FFX60C2IIVYU
WHYGN3J29VZU
ID9S3QJKAFHX
JIMYLVT46V2Z
8JKNXUB96C9P
8FEUQJXPDKA7
MV9CQ27LQJOL
3OVTN5443GFQ
PUSR0KI57R77
MX20UBTUSJKA
9SR8E1WJEHF6
UNGQ36T7BHZJ
E71XWBFU6RO7
QNUH4C1G5QBQ
ZFUJWLLPG4P4
How to claim Garena Free Fire redeem codes
Firstly, gamers must make sure their game account is tied to Facebook, Google, Twitter or VK. Guest accounts cannot claim these redeem codes. The next step involves visiting the Garena Free Fire redeem website. You have to log in using the same social media account you use in the game.
Now copy the code from the list above and paste it into the text box on the website. Make sure the code is 12 characters long and click the confirm button. Processing the reward via the redeem codes can take some time, which means that you will have to wait for at least 24 hours for the rewards to show up in your in-game mail.