Sony has sold over 7.5 million PlayStation 5 consoles so far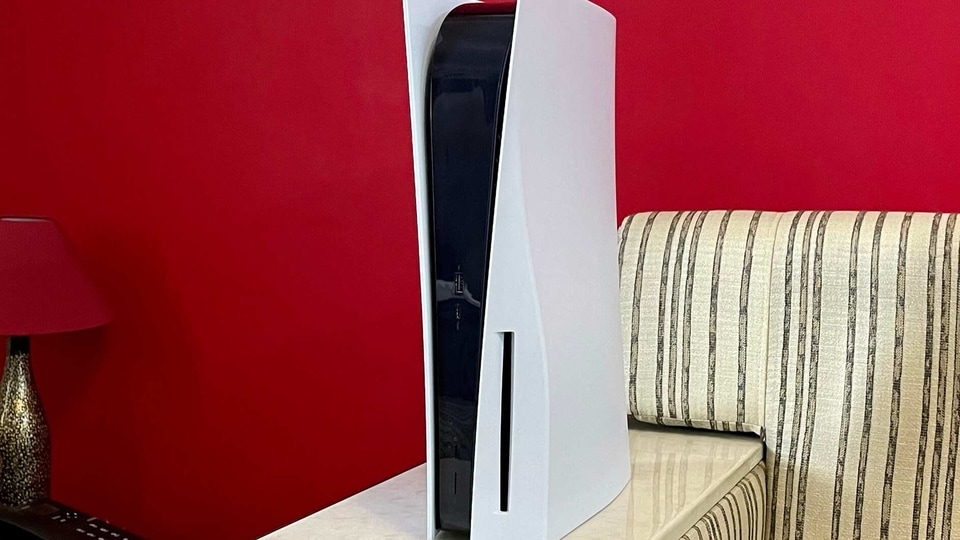 Sony's January-March profit is said to have zoomed eight-fold. But, the company is still struggling to meet the demands.
Sony said it had sold 7.8 million PlayStation 5 consoles as of March 31, according to the company's latest earnings report. The PlayStation Plus subscribers rose to 47.6 million, posting a 14.7% growth year over year.
Sony reported a profit of 1.17 trillion yen ($11 billion) for the fiscal year that ended March 31, 2021. The profit almost doubled from 582 billion yen in the previous fiscal year, according to Reuters. Its quarterly sales grew 27% from 1.7 trillion yen to 2.2 trillion yen ($20 billion). Sony had reported a January-March profit of 12.6 billion yen last year.
As far as the PS5 goes, Sony had last reported that it had shipped 4.5 million units of the console through the end of 2020. It means the company sold another 3.3 million units in the January-March period.
Even as the sales have soared, the console is still beyond the reach of many. According to reports, Sony has struggled to meet the growing demand for the latest console. Just recently, some unhappy gamers turned to Change.org with a petition to seek Sony's much anticipated PlayStation 5 console to be restocked in India.
According to an estimate, Sony's PlayStation is the fastest-selling console for the company in the US. Nintendo, however, sold more Switch units than Sony did for the PS5, according to The Verge.
Despite a lot of interest and growth in sales, Sony has projected a 44% slump in profit for the fiscal year through March 220. The company projects at 660 billion yen ($6 billion) as titles such as Demon Slayer, which helped boost the profit, will be missing.