Sony is working on 25 new PlayStation 5 games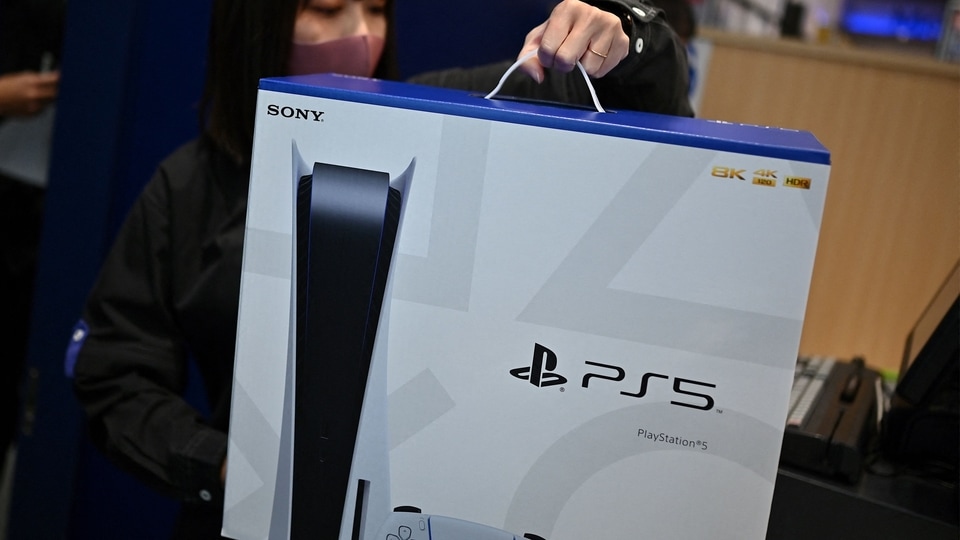 Some of these PS5 games are going to feature characters you've never seen before.
Sony is reportedly working on 25 new PlayStation 5 games that it is going to release under the PlayStation Studios brand. While nearly some of them are going to be sequels and spinoffs, according to what PlayStation Studio lead Herman Hulst told Wired, nearly half will be entirely new content. That's more than than the four first-party Sony titles we already know about - Horizon Forbidden West, Ratchet and Clank: Rift Apart, God of War: Ragnarok, and Gran Turismo. These four titles are going to launch in 2021 and 2022. We don't know when the other 21 games are going to come out, however, they are a huge boost.
Also, as The Verge points out, Sony may not be "completely on the hook for producing all of the games that are unaccounted for, though". The PlayStation Studios branding "is a bit murky" and when it was initially announced, the head of global marketing at Sony Interactive Entertainment, Eric Lempel, told GamesIndustry.biz that the branding "doesn't mean that we outright own the developer, but it just means we brought it up as a first-party. In a lot of cases we don't own the developer".
Wired has mentioned indie games from studios that have partnered with Sony including Kena: Bridge of Spirits and a game from Haven Studios. However, it is unclear if these titles and others like these are a part of the 25 plus games Sony is working on. Also, there's ample indication that some of these games will take a while to turn up in the market.
Hulst has mentioned that some of the games will be small and will take less development time, nonetheless, it doesn't look like it is going to happen any time soon. Besides this, many of the games will not be a part of existing franchises, which is exciting for non-AAA gamers but translates to the fact that all of it might take a good bit of time.
Additionally, these games are not going to be PS5 exclusives and Sony has said they are interested in bringing more of their games to the PC in the future. Some of these games are also going to come out for PS4 as well as the PS5.