Sony's Jim Ryan talks about PlayStation 5 pricing, says it will be a 'value proposition'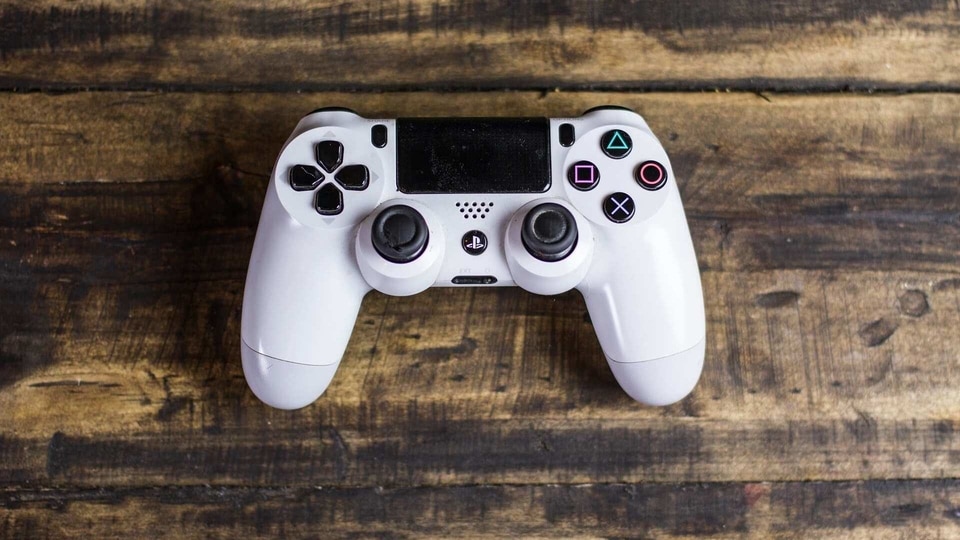 Ryan added that Sony will try to deliver a value proposition to customers with PS5.
Sony has been keeping its cards close to the chest when it comes to the design of its console, forget about the pricing. But in a recent interview, Jim Ryan, Sony Interactive Entertainment's president and CEO, gave us a hint of what to expect at least in terms of PS5 (PlayStation 5) pricing.
Ryan started by mentioning how the current economic situations play a part in deciding the price. "Recent history has told us that gaming is one of the pastimes, and one of the businesses, that benefits in economically difficult times," he said. "It's quite logical, people don't have the money to go out so they stay at home. Now, who knows how this recession is going to look, how deep it will be and how long it will last. It could be that the historic templates, the historic models, that have applied in the past may not apply in the future," he said to Gamesindustry.biz website.
Also read: Sony PS5 DualSense vs Xbox Series X controller: Design, features and compatibility compared
He added that despite this, Sony will try to deliver a value proposition to customers with PS5. And this doesn't necessarily mean a low price. "I think the best way that we can address this is by providing the best possible value proposition that we can. I don't necessarily mean lowest price. Value is a combination of many things. In our area it means games, it means number of games, depth of games, breadth of games, quality of games, price of games... all of these things and how they avail themselves of the feature set of the platform."
Also read: Sony PS5 gaming console's entire specification list announced, here's what you will get
We are not sure how much the console will really cost. It will be only revealed later this year, probably around the same time when the PS5 console is revealed before the world.
For now, Sony is holding a PS5 event on June 5 wherein it will be revealing the first set of games that will be coming to the console.