Sony's PS5 DualSense controller's drift issue is a hardware problem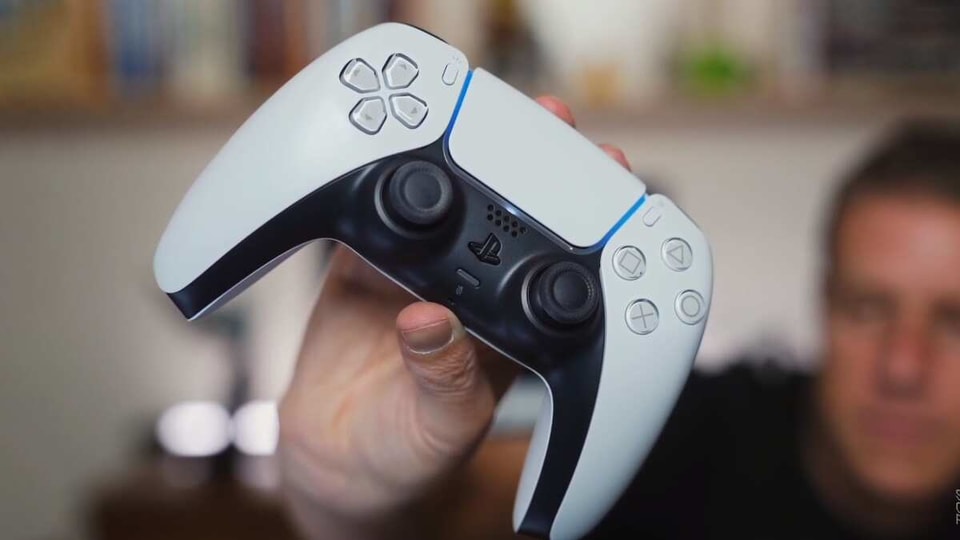 Sony is currently dealing with a class action lawsuit against faulty PS5 controllers and the law firm is looking for free replacements.
Sony's PlayStation 5 (PS5) is in a bit of trouble. There have been multiple reports about the DulaSense controller, that comes with the PS5, reporting some serious rocker drift issues. According to players, the DualSense controller has a stick drift problem and while Sony has an update to fix it, many are reporting that the issue is persisting despite the update.
Sony is also grappling with a class action lawsuit regarding this and the law firm suing Sony is looking for free replacements of faulty devices.
A drift issue in a controller makes game characters move without command and can also change camera angles leading to disruptions in the game.
However, the problem here seems to be a hardware one and not a software one that can be fixed with an OTA update. According to iFixit, who disassembled the DualSense controller, the drift issue could have links to four parameters - sensor wear, spring fatigue, material stretching and junk like moisture and dust.
Also Read: Sony is facing a class action lawsuit over PS5 controller joystick malfunction
According to Alps, the PS5 joystick makers, the operating life for the RKJXV's potentiometers is 2,000,000 cycles". A professional calculation by iFixit shows that a gamer can hit 2,000,000 in about four to seven months. This could cause wear and tear of the potentiometer in the controller and as a result, the joystick may slightly deviate from the center point, which gamers call a "drift".
Additionally, the wearing of the spring inside the joystick lead to the joystick being unable to reset and the plastic material detoriates over time which could lead to just and other junk accumulating. This, in turn, can cause inaccurate position feedback or "drift" problems.
Therefore, the only way to solve this issue is to replace the controller. Players have tried to restart the Bluetooth, restart the PS5 and reset the DualSense controller to fix the drift but it has not worked. And a software update isn't going to help either.