Square Enix to release two Final Fantasy 7 themed games for Android and iOS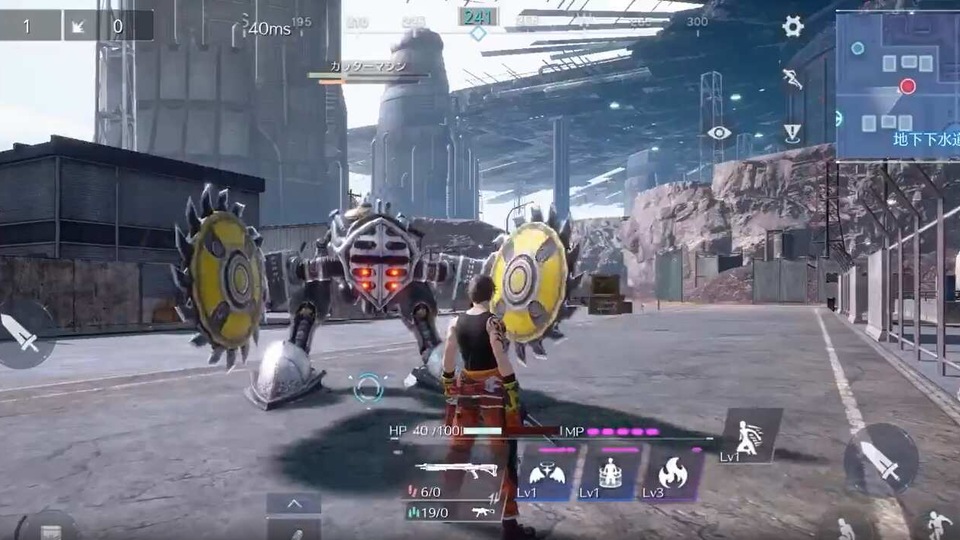 One battle royale themed game titled 'The First Soldier' will release later this year, followed by 'Ever Crisis' a short remake of the highlights of the original FFVII game.
Along with Sony's announcement that its Final Fantasy 7 remake for the PlayStation 5 that would include a new chapter called Intergrade, came another interesting reveal - the company is going to launch a Final Fantasy 7 based battle royale game, along with another RPG game with the most critical parts of the original game.
Read more: Here are the best video games of 2020
Set in Midgar and clearly before the timeline of Final Fantasy 7, the first game for iOS and Android is titled "The First Soldier" and follows the battle royale format. As with most games of this genre, The First Soldier is likely to be a Free to Play game that might include lots of in-app purchases.
That's not all, we're also presenting two new mobile games!

Here's @FinalFantasy VII The First Soldier - a battle royale game set in Midgar before the events of FFVII. As a SOLDIER candidate, make full use of your abilities in a battle for your survival. pic.twitter.com/EUe3kfonMr

— FINAL FANTASY VII REMAKE (@finalfantasyvii) February 25, 2021
In the trailer video, the studio says you'll be able to "make full use of your abilities in a battle for your survival" with players wielding swords and guns along with other character based abilities. Other wild abilities like jumping to the top of a building to take out an opponent and other moves also seem likely to feature in the game, based on the initial trailer.
Meanwhile the second game that Square Enix has teased is called 'Ever Crisis' which it describes as an "episodic return" to the world of Final Fantasy 7, with a "nostalgic visual twist" which is essentially an RPG remake of the hit game, with the same storyline, but only showing the most important moments in the game.
The second mobile game we're presenting today is @FinalFantasy VII Ever Crisis.

It's a chapter-structured single player game covering the whole of the FFVII timeline - including the events of the original game and the FFVII compilation titles. pic.twitter.com/jFJVslYks0

— FINAL FANTASY VII REMAKE (@finalfantasyvii) February 25, 2021
Ever Crisis sounds like a fun trip down memory lane for players who enjoyed the original game as it will feature all the original characters from the game, and will support both iOS and Android. However, if watching the trailer has you excited about playing the game, you might be waiting for more than a year as the studio's trailer video says it will be released only in 2022.