The next Pokemon Go might be made with these new Google Maps tools
Google is opening up the Google Maps Platform to everyone so more game developers can now use it to create games like Pokemon Go.
18 Jun 2020, 11:13 AM IST
in gaming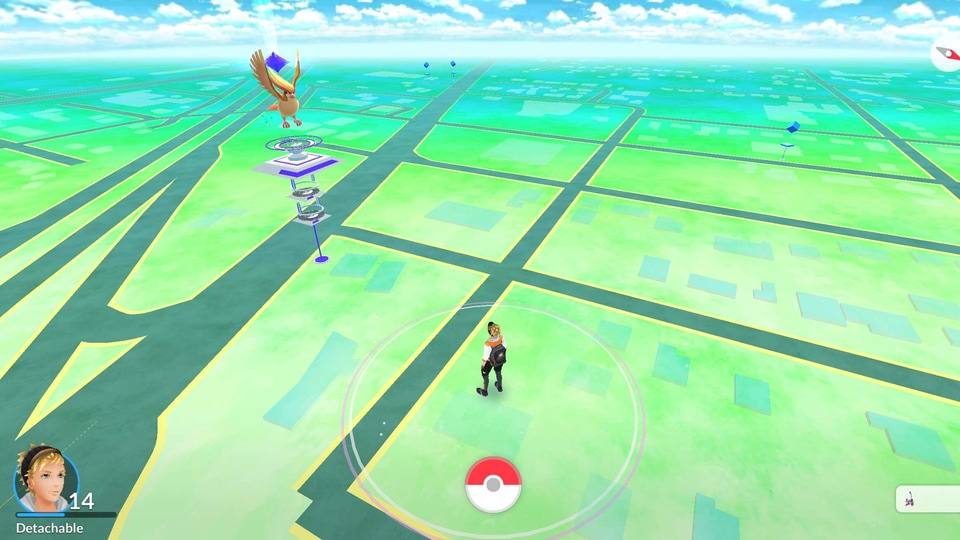 Google has opened up its Google Maps Platform for everyone. This means that game developers can now use Google Maps data in their games. The Google Maps tools help devs incorporate Maps data to build games that let you explore a modified version of the world around you. Niantic already does this with Ingress, Pokemon Go and Wizards Unite.
Niantic used to be a startup under Google and has its own developed toolset, called Niantic Real World Platform, for AR games that use the phone camera and 3D mapping.
Google had first announced these Map tools in March 2018 but at that point in time they were only available to a 'limited group' of studios. Only 10 games have been built using these tools so far, according to Google.
Google says that since indie studios and other developers have expressed interest in using the tools and the platform, they are now scaling up infrastructure to allow them to take advantage of it. Google has a software development kit for the Unity game engine that helps plug the Maps data into games.
These tools help game devs transform real-world locations into location points of interest in the game. Google has also added some new features to the Maps gaming tools now and one of them is a way to show more details for areas that are close to a player and lesser details for areas that are farther away. This feature helps take up less processing power from your phone and save some of that precious battery life.