Thieves swapped Amazon orders of PlayStation 5 with rice, cat food
People paid 450 pounds for the new console on Amazon and received a bag of rice, cat food and even a George Foreman grill thanks to thieves. Amazon is now investigating these pre-delivery thefts.
21 Nov 2020, 05:51 PM IST
in gaming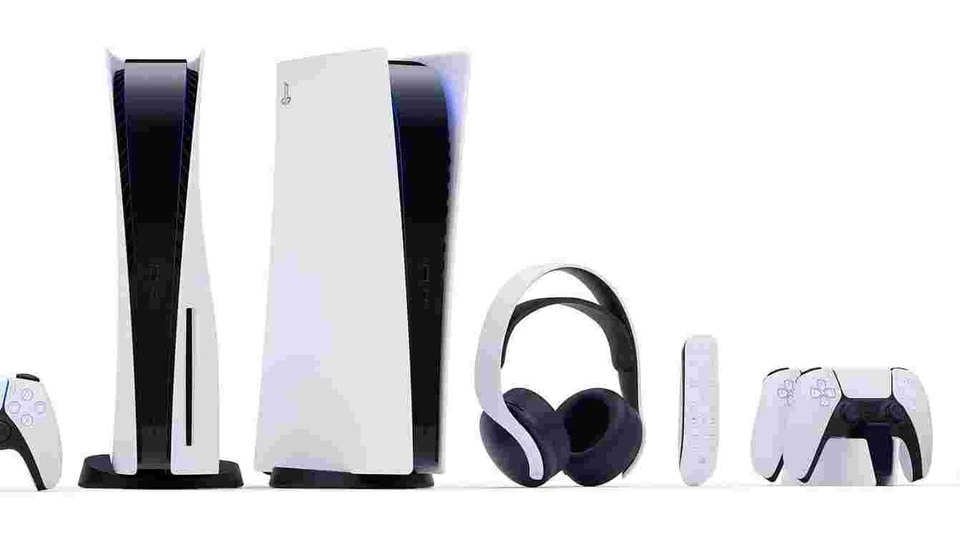 If you thought receiving a bar of Rin detergent instead of an iPhone was a very Indian phenomenon, don't worry, we aren't alone. Some PlayStation 5 (PS5) consoles ordered from Amazon are being stolen in transit with customers complaining about missing deliveries and the consoles being replaced with bags of rice, cat food etc. According to a report in The Guardian, Amazon is investigating these reports.
Supply shortages have made the new PS5 consoles all the more desirable than the 450-pound price tag. And some of buyers who have been waiting for their new consoles to be delivered have been greeted by some rather nasty surprises instead.
While the PS5 boxes were delivered, some users did not get the devices. One found a bag of rice, another found a George Foreman grill, while another found a cat food. Some others complained that while their packages were marked delivered, they did not receive them.
Some big names in the gaming industry too faced these pre-delivery thefts. MTV journalist Bex May received an air fryer instead of the console, a discovery she made on-camera while shooting an unboxing video.
Amazon has acknowledged the complaints and has said that they are investigating these cases.
"We're all about making our customers happy, and that hasn't happened for a small proportion of these orders. We're really sorry about that and are investigating exactly what's happened. We're reaching out to every customer who's had a problem and made us aware so we can put it right. Anyone who has had an issue with any order can contact our customer services team for help," a spokesman said.