This is when the Sony PlayStation 5 is getting restocked in India, FINALLY!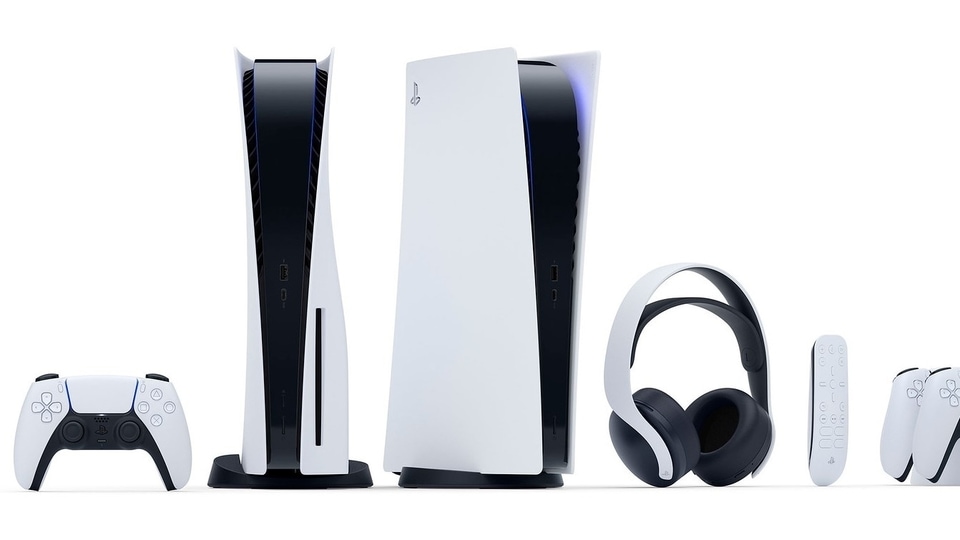 After the initial pre-booking in January, there's finally a date for when the gaming consoles are going to be restocked.
Most gaming enthusiasts in India have been struggling with trying to get their hands on the Sony PlayStation 5. Pre-bookings for Sony's latest gaming console opened up early this year but then there were only very limited units available. The pre-bookings happened in January and this was followed by a very limited number of PS5 units available at launch in February. And since then, the PS5 has been available here sporadically and in very limited numbers. However, now, we finally have a restock date for India and it comes from Prepaidgamercard.
Prepaidgamercard has listed that the PS5 pre-orders for the upcoming restock is going to go live from May 17, 12 PM onwards, and the orders placed will be shipped to customers by May 24. According to reports, the order quantities are going to remain severely limited due to the lockdowns in force around the country. This restock should also bring in some units of the PS5 Digital Edition, but the chances of other PS5 accessories, besides the DualSense controller, being restocked are almost nil.
The stocks allotted for pre-orders in India sold out instantly, much to Sony's surprise, and then the company had said that more stocks would come in soon. "PS5 has met with unprecedented enthusiasm by PlayStation fans in India, resulting in a stockout during the pre-order period. Keeping the current situation in mind, we kindly urge all customers to keep their health and safety first and refrain from visiting any retail store to pre-order a PS5. Please stay in touch with retailers for the next pre-order phase," Sony had said.
Initially though, much to everyone's disappointment, there were reports that there wasn't going to be a second round of pre-orders for the PS5 in India. Sony has announced in a new statement - "We are not planning pre-order for PS5 before 2nd February. Please stay in touch with retailers for future pre-order updates."
The information from Prepaidgamercard, thus, is great news then and if you are interested in grabbing a console this time, keep your eyes on the site.