Xbox has a Mandalorian-themed Xbox controller and it costs $160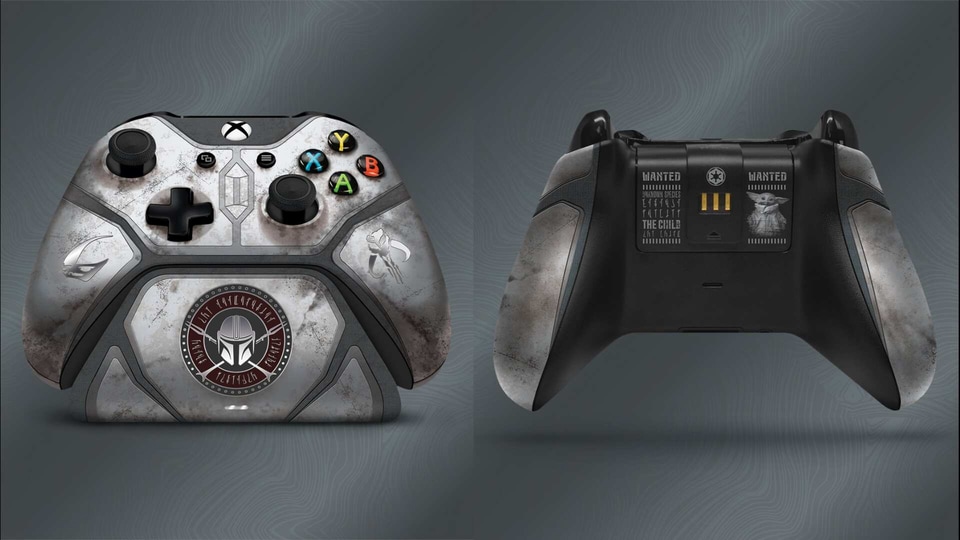 Sadly it is not made with beskar steel so don't get too excited about this. It, however, does look pretty darn cool and comes with a Mandalorian-themed charging stand.
When it comes to Xbox, it is better than others in the business for having almost every conceivable special edition take of game consoles and controllers. Even though some of them are not exactly worth buying.
The latest on that list, and just in time for Friday's premiere of The Mandalorian Season 2 (on Disney+Hotstar), Microsoft has revealed a new Xbox controller based on the series. It just costs $160 ( ₹11,791 approx).
Yep. JUST the controller costs $160.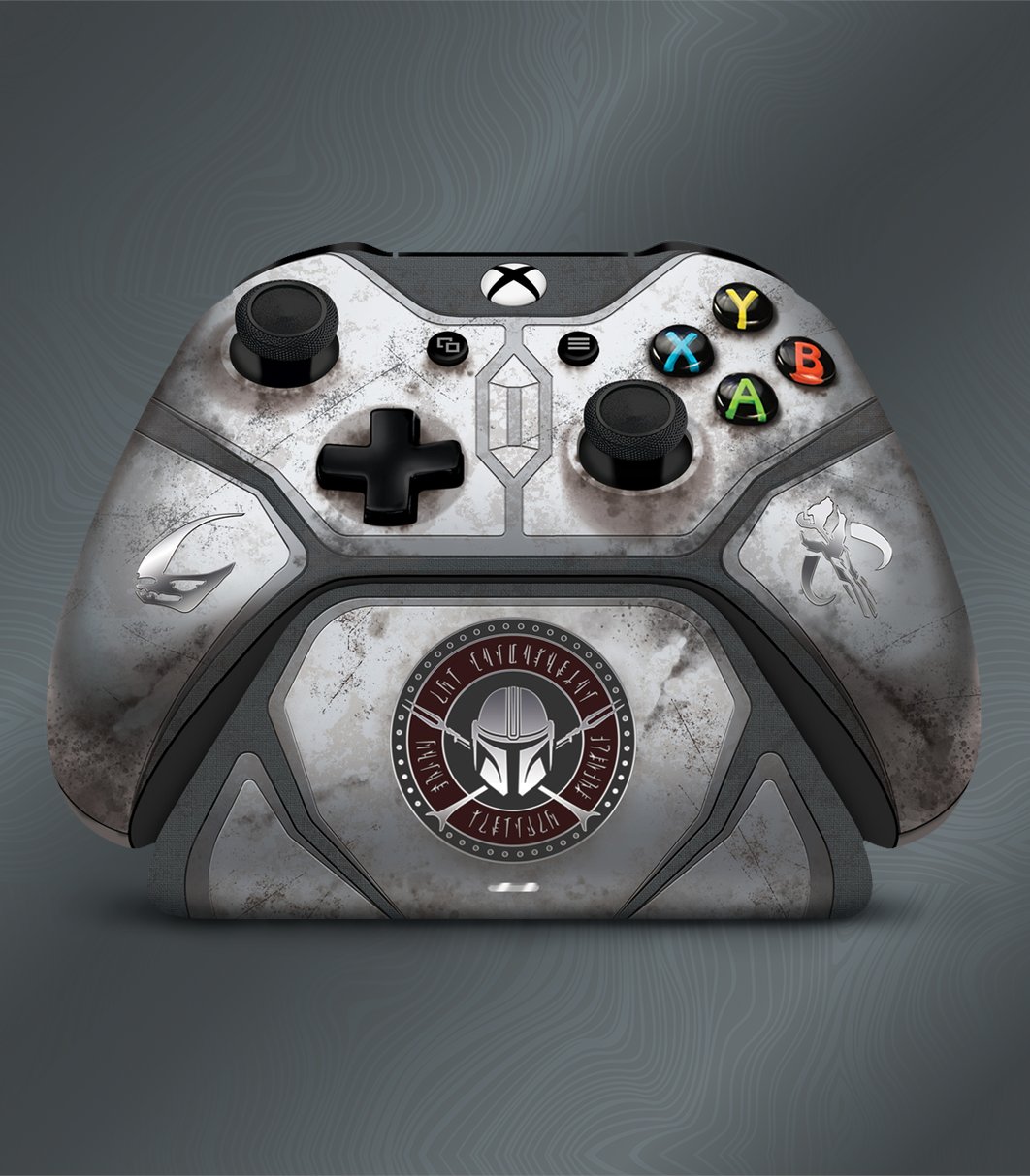 The controller is compatible with the existing Xbox One and the upcoming Xbox X and the Xbox S and features some of The Mandalorian's signature iconography with "a design and pattern reminiscent of beskar steel". For the non-fans, Beskar steel is what Din "Mando" Djarin's county hunter armour is made of.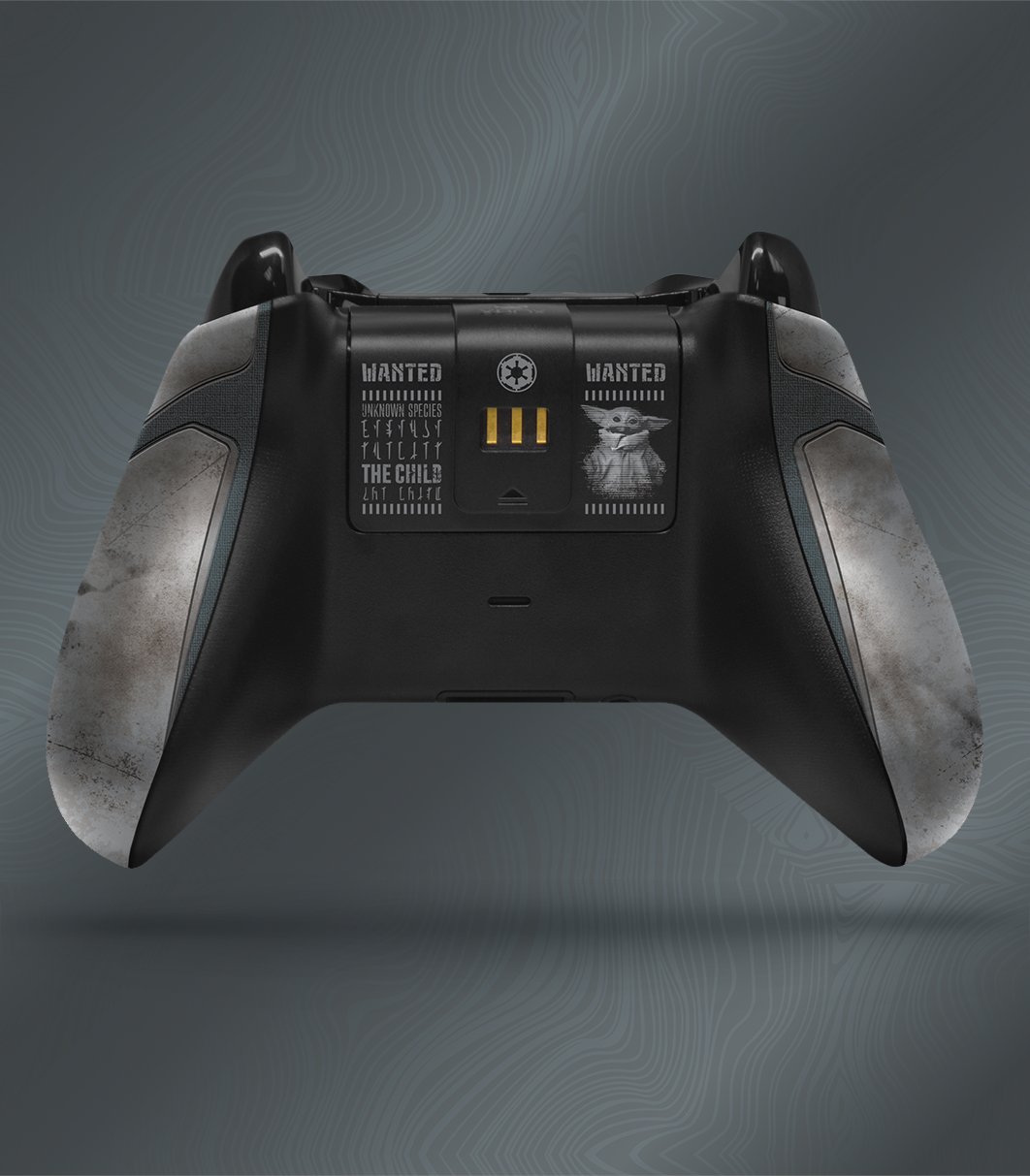 The controller comes with a matching Xbox Pro Charging Stand and that's where it ends, there's not thing else 'exciting'.
The normal versions of the Xbox controller and charging stand retail for $60 ( ₹4,421approx) and $40 ( ₹2,947), so, interested fans will be paying a bomb for this new one. And it's also not launching till December 31 this year.