Xbox Series X FINALLY back in stock ahead of PlayStation 5 (PS5) sale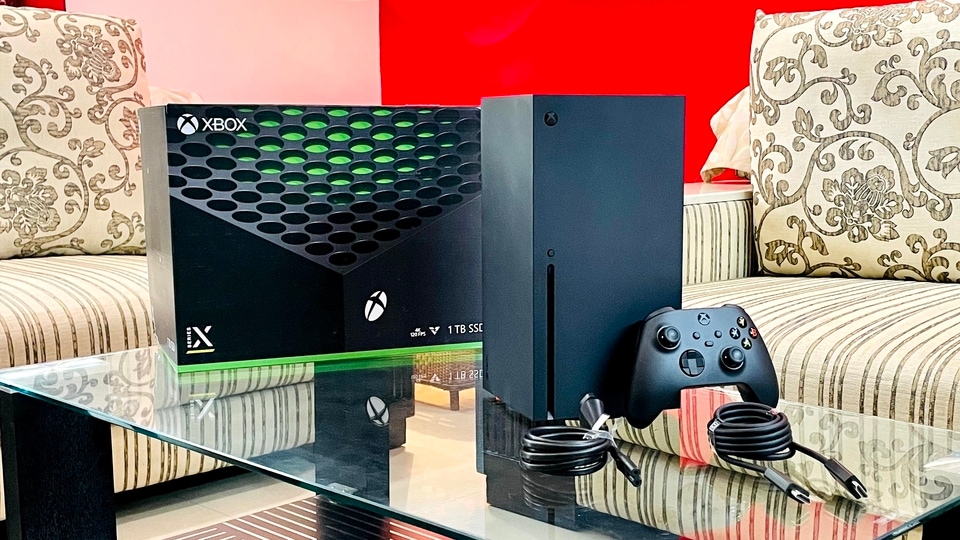 Xbox Series X restock: This and the Xbox Series S consoles are back in stock across various retailers. The restock happens just before Sony PlayStation 5 (PS5) sale date on October 4.
The Xbox Series X is back in stocks in India just before the festive sales begin. The flagship gaming console from Microsoft has been unavailable in India for a long time but various retailers are hosting limited stocks of the console up on sale. So far, the Xbox Series X is available only on Reliance Digital, while Amazon and Flipkart still show "Coming Soon" tag.
At the moment, the Xbox Series X and Xbox Series S consoles are both available to purchase on Reliance Digital. Amazon is, meanwhile, only hosting the Xbox Series S console sale while Flipkart shows "Coming Soon" for both the consoles. The restock takes place just two days before Sony starts taking pre-orders for the PlayStation 5 console on October 4.
Xbox Series X is back in stock
The Xbox Series X has suffered the most from the global chip shortage, an anomaly that is only expected to get worse in the coming days. Microsoft had managed to move a couple of unit in late 2020 and early 2021 but it stopped restocking the consoles soon after. Sony, meanwhile, had started restocking the PlayStation 5 console during the summer and has since then holding regular sales.
The Xbox Series X competes with the Sony PlayStation 5 and even costs the same; both of them have a price tag of ₹50,000. However, it is the Xbox Series X that has a performance advantage over the PS5 with a more powerful GPU rated at 12 TFLOPS. Moreover, the Xbox Series X get special features such as Quick Resume and Smart Delivery of games from the Store.
The Xbox Series X is also capable of rendering games in 4K at 60 fps, 120 fps, and even in 8K resolution. The cheaper Xbox Series S can only do games in 2K and has a lower spec GPU with 512GB storage. However, it costs ₹34,999 in India, thereby making it cheapest console that supports ray tracing. Microsoft also sells storage expansion cards from Seagate to expand the onboard storage.